Hardkernel nixes RPi clone project
Odroid-W zeroed by SoC supply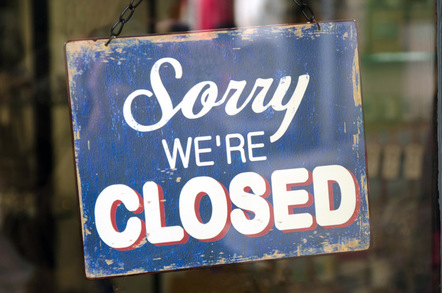 Hardkernel, which last month announced its intention to build a Raspberry Pi clone, has abruptly quit the idea.
The decision, announced here, has prompted rumour and speculation about why it changed its mind. It seems clear that Hardkernel was premature in its original announcement, since wherever it had sourced the Broadcom system-on-a-chip it used for its prototypes, it had not secured any ongoing supply contract.
Hardkernel's no-longer-available post merely states: "Not recommended for new designs. Broadcom will not supply the SoC to Hardkernel. When the first trial batch is sold out, you can't buy the ODROID-W anymore. Sorry for the inconvenience."
Based on Broadcom's BCM2835, the device was an attempt at a platform for wearable development, with RPi-compatible 15-pin camera cable connector, an RPi-compatible 26 pin expansion header socket, 512MB SDRAM and an eMMC socket.
Over on the Raspberry Pi forums, there's plenty of speculation but no hard fact. The Register has asked Broadcom for comment. ®
Sponsored: Becoming a Pragmatic Security Leader