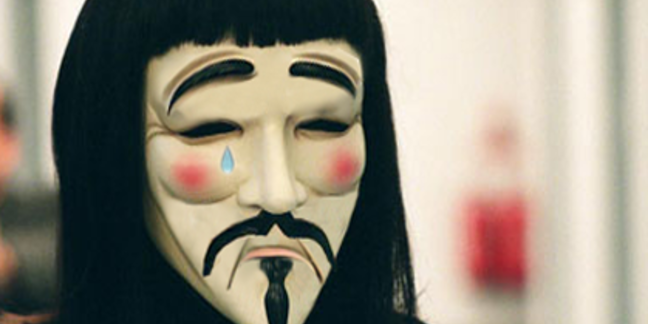 European police agency Europol has launched an counter-cybercrime taskforce.
The Joint Cybercrime Action Taskforce (J-CAT) will coordinate international investigations into malware distribution, hacking and underground cybercrime forums.
J-CAT, which is being piloted for six months, will be based at the European Cybercrime Centre (EC3) at Europol. The unit will be led by Andy Archibald, deputy director of the national cybercrime unit at the UK's National Crime Agency.
Key contributors to the cybercrime intelligence pool will be the EU Member States via EC3, and other law enforcement cooperation partners. So far, Austria, Canada, Germany, France, Italy, the Netherlands, Spain, the UK and the US are part of the J-CAT. Australia and Colombia are also back the initiative.
Troels Oerting, head of the European cybercrime centre, hailed the formation of the taskforce as a historic step in the fight against cybercrime. He added that the unit will have an operational role in cybercrime investigation rather than purely serving as a think-tank or strategy forum.
"For the first time in modern police history a multi-lateral permanent cybercrime taskforce has been established in Europe to coordinate investigations against top cybercriminal networks," Oerting said in a statement.
"The Joint Cybercrime Action Taskforce will operate from secure offices in Europol's HQ assisted by experts and analysts from the European Cybercrime Centre. The aim is not purely strategic, but also very operational. The goal is to prevent cybercrime, to disrupt it, catch crooks and seize their illegal profits."
Archibald added: "There are many challenges faced by law enforcement agencies with regards to cyber criminals and cyber attacks. This is why there needs to be a truly holistic and collaborative approach taken when tackling them.
"The J-CAT will, for the first time, bring together a coalition of countries across Europe and beyond to coordinate the operational response to the common current and emerging global cyber threats faced by J-CAT members.
"This is a unique opportunity for international law enforcement agencies to collectively share our knowledge to defend against cyber related attacks, and the UK's National Crime Agency is proud to be a founding member."
Eastern Europe – Russia and the Ukraine in particular – are well-known hotbeds of cybercrime. Oerting has previously expressed frustration over a perceived lack of cooperation from Russian authorities. Given the current hostile relations between the EU and Russia, there is unlikely to be much progress on this front any time soon – even though there's plenty of potential for J-CAT to make progress on other fronts.
The taskforce will liaise with police forces across the world.
The J-CAT will gather data on specific criminal themes from national repositories and from relevant government and private partners, as well as transforming this raw data into actionable intelligence, and proposing targets and networks for investigations. It will cover all relevant areas including malware coding, testing, distribution, botnets, crime-as-a-service, online fraud, intrusion and similar top-end crimes. ®
Sponsored: Ransomware has gone nuclear