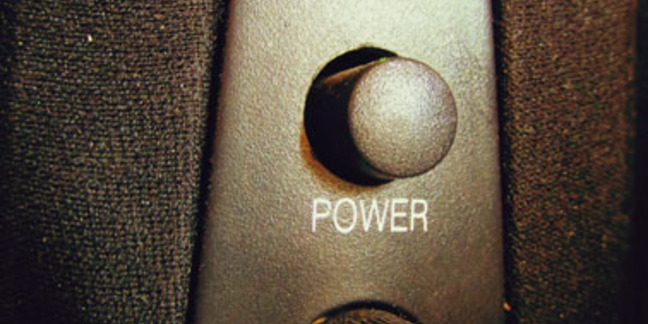 HPC blog Home country Germany was well represented at the recent Student Cluster Competition at the 2014 International Supercomputer Show in Leipzig, Germany.
Part of the task for students is to find a vendor partner and work with them to put together the best cluster for the event. Of course, the next difficult bit is making sure the gear arrives at the competition site. After that, it's all about getting the cluster together and operating correctly, which can end up being quite an adventure in itself.
That said, let's take a closer look at the teams...
Team Chemnitz: is making their second appearance at ISC14. You might remember them from last year, where they premiered their astounding Coffee Table of Doom cluster, which was fuelled by sixteen (yes, sixteen) power-hungry accelerators.
They took a more measured approach this year, with six nodes (120 cores), 768GB memory, and eight NVIDIA K40c accelerators. What's unchanged from last year is their system form factor: tower workstations with a coffee table roof.
This is a fun team, as you'll see from the video. They all have a good sense of humour and solid HPC smarts to match.
Interview with Team Chemnitz. They're sat around a table while Dan asks them questions and they answer.
Team Hamburg: This is the first time we've seen a team from the University of Hamburg. In the video, they're comfortable and personable, and deny that there's any pressure on them to defend their home soil.
Interview with Team Hamburg. It follows the same format as Team Chemnitz above. One of the team appears to be female.
Hamburg is rolling old school at ISC14 – just CPUs, no GPUs or other accelerators. However, their system is a bit blingy in other ways. They have LEDs that shine in different colours depending on how hard their system is working.
Their cluster case is interesting too. To me, it looks exactly like what a travelling polka band would use to house their best accordions. But for Hamburg, the case loaded with nine Xeon E5-2660 fuelled compute nodes, each with 128GB of memory, and a Infiniband interconnect.
Enjoy the interview with the Hamburg team, and the cheerful polka music as well.
Bootnote
The backing music in the video interview with Team Chemnitz is performed by a member of the Chemnitz cluster team. His group, Nachtwindneim, recently recorded a CD which he gave to me at the show. Good stuff indeed, and I'm happy to include it in the video.
Sponsored: How to simplify data protection on Amazon Web Services