Rejoice, Windows fans: Stable 64-bit Chromium drops for Win 7 and 8
Hurrah for HD cat video capability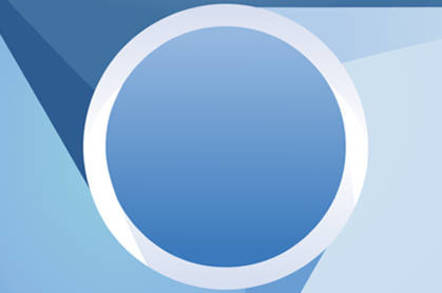 Smoother video is on the way for fans of Google's Chrome browser on Windows 7 and 8.
The Chromium development team has claimed delivery of a stable release of 64-bit Chrome for Microsoft's platform.
The news, announced on the Chromium blog, marks the successful of testing started in the Chrome dev and canary channels in June and will be slipped into Chrome 37 that was released for Windows, Linux and Mac this week.
64-bit means faster graphics performance with Google claiming a 15 per cent boost to VP9 video compression, as used in High Definition video on YouTube.
The team claims 64-bit rendering engines are almost twice as fast as stable 32-bit engines.
The new architecture is also supposed to help make Chrome more secure. It will help block malware written to target memory layout of objects, the Chromium team said.
64-bit remains an opt-in option for users, while support for 32-bit NPAPI, used to view video via browser plug-ins such as Microsoft's Silverlight and Java, continues. Google has committed to removing NPAPI from its browser.
Chromium is the open-source project behind Google's browser. Google has lagged behind Mozilla and Microsoft in delivering a 64-bit edition of its browser for Windows. ®