PCI Council wants YOU to give it things to DO
How about enforcing PCI DSS?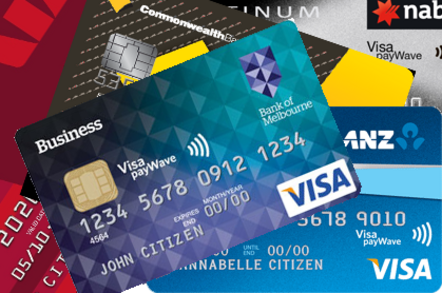 Crusaders at the Payment Card Industry Security Standards Council have called for submissions into projects for 2015.
The council is responsible for PCI Data Security Standards (PCI DSS), a - to date - largely failed initiative to impose better credit card processing security by retailers.
A Special Interest Group is accepting proposals for its 2015 projects, to be presented at North American and European meetings ahead of council elections later this year. "Winners" are to be announced in November.
The group was developed by the payment card industry initiatives as a means to target security challenges within the payments sector.
Proposed topics for examination next year include "daily log monitoring", PCI DSS mainframe probes, network virtualisation, and certificate and crypto key guidelines.
Automated teller machines also deserve a look into, according to the group - perhaps given the resurgence of security research in the field that has uncovered evidence of ATMs being loaded with malware and the discovery of smaller and smarter skimmers.
'Pay at the Pump' petrol swipe slots should also be examined along with contactless payment vending machines that have popped up in recent years.
The less tangible suggestion of determining shared responsibilities for inter-related third party services was also proposed.
"Special Interest Groups enable the PCI community to unite across industries with the goal of providing additional guidance in the payment security environment," Council head Bob Russo said in a statement.
"By bringing together thought leaders from various backgrounds, we are able to cultivate real- world resources for merchants, banks, acquirers and any organisation that deals with sensitive payment card data."
Riveted readers can suggest lofty topics or attend the meetings at the PCI website. ®
Sponsored: Becoming a Pragmatic Security Leader