Google ghostly graphics haunt Image search
'Technical issue' sees NBA star, car crash pic, in search for pancakes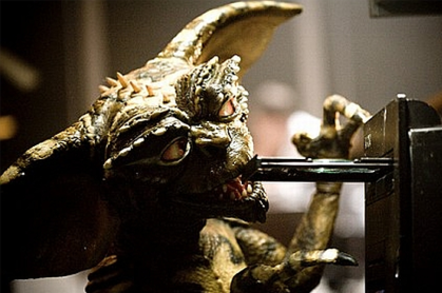 A slam dunking NBA star and a fatal car crash isn't normally what you'd expect to find when Googling for puppies, but it is exactly what users have received overnight due to some unknown perversion of Google Images.
The bug affected a scattering of users from dozens of countries. Australia, the US, the UK and many others noticed their image searches for everything from poutine to pancakes returned pictures of a horrific 2012 car crash and of a press conference with NBA star Kevin Durand.
Mountain View has not yet confirmed the cause of the issue, though engineers responding to queries on a Google product forum said only that it was a "technical issue", urging bamboozled users to clear their caches.
The Register has sought an explanation on the issue which the company began investigating midnight Sydney time.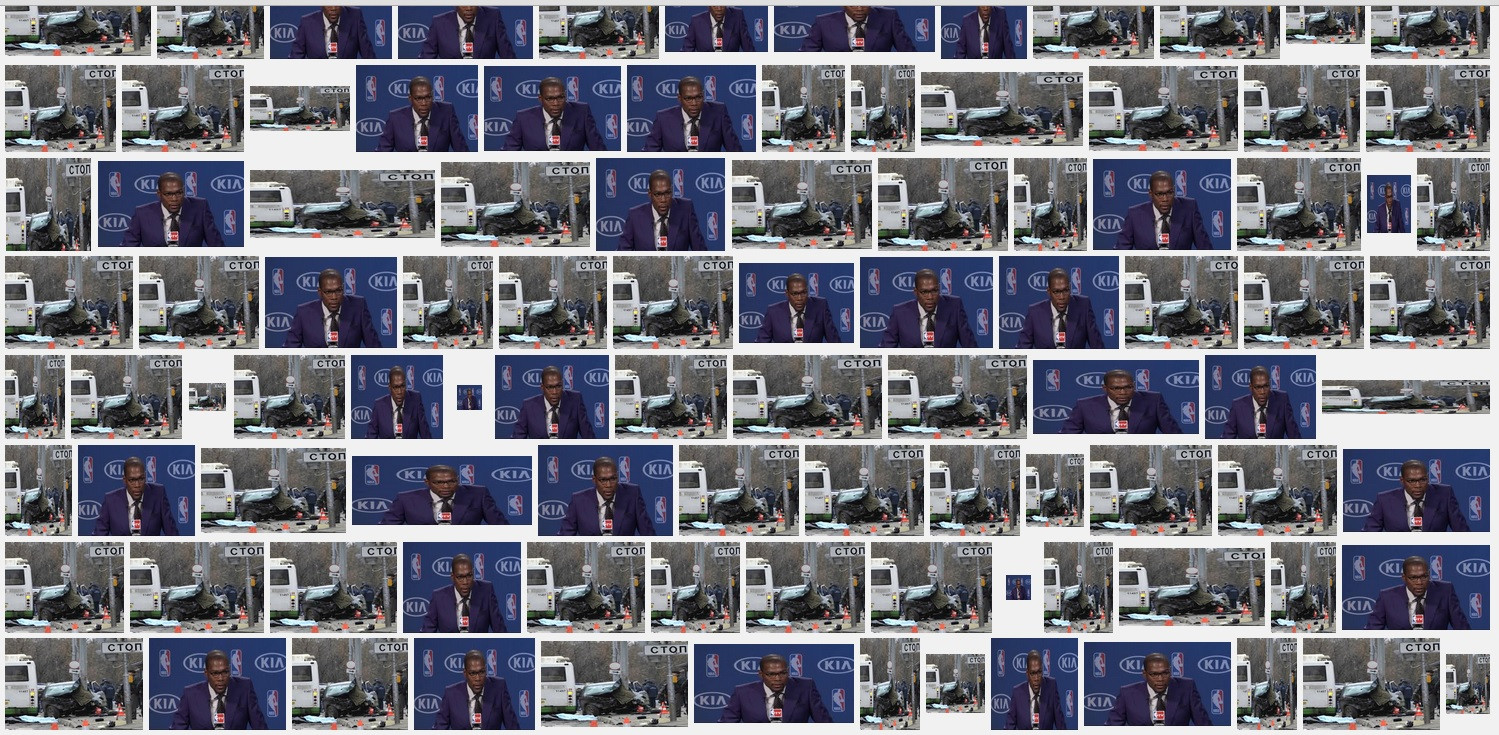 The corrupted search. Credit: AcranTrad
It appeared to be fixed at the time of writing although a handful of users had still recently reported NBA-tainted searches.
The car crash image appeared to come from a November 2012 news report
Some users reported the gate-crashing images disappeared once domain name server configurations were changed, but for most the problem was chalked up as a mystery.
This story will be updated as information comes to hand. ®
Sponsored: From CDO to CEO