6 Obvious Reasons Why Facebook Will Ban This Article (Thank God)
Clampdown on clickbait ... and El Reg is OK with this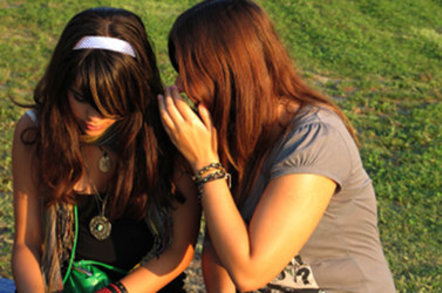 1. Facebook has declared war on "click-baiting headlines", slamming them as "spammy".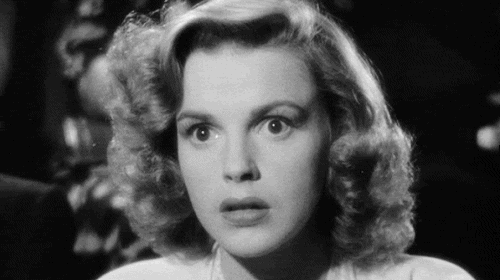 2. The social network has noticed that lazy, poorly written headlines that lure in readers with an ultimately unfilled promise are almost universally hated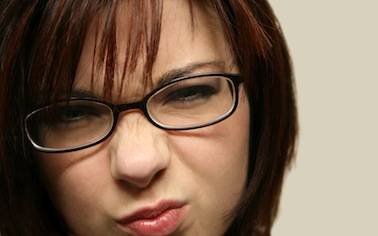 3. BuzzFeed and Upworthy-style 'you won't believe this' garbage is drowning out posts on people's news feeds – and that needs to stop, says Team FB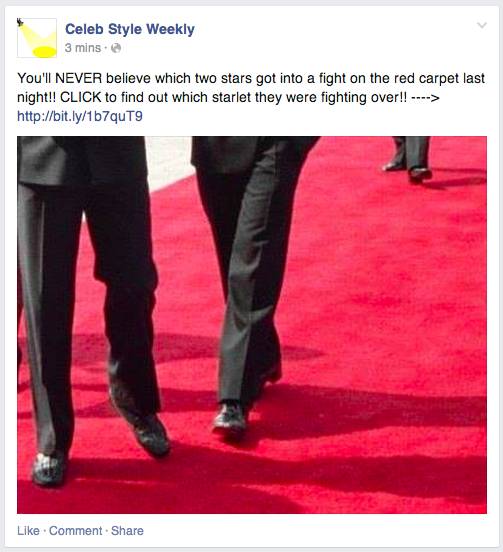 4. So Facebook will measure how much time you spend reading a story: if you click back quickly, it's trash and will be buried into oblivion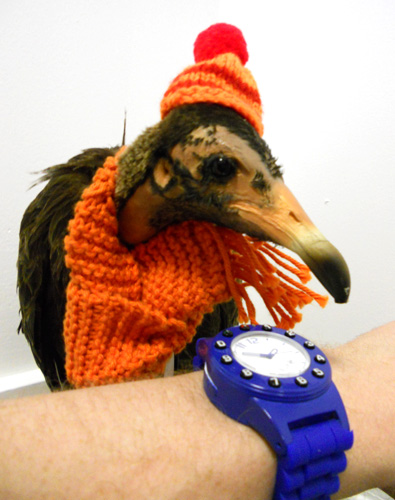 5. Similarly, if you don't comment on or share the link, again, it's probably cancer ruining internet journalism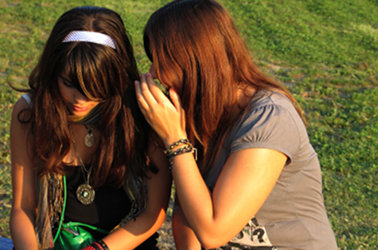 6. Mark Zuckerberg's site is also cracking down on news posts that masquerade as pictures, when really, users just want the damn link
"A small set of publishers who are frequently posting links with click-bait headlines that many people don't spend time reading after they click through may see their distribution decrease in the next few months," wrote Facebook staffers Khalid El-Arini and Joyce Tang in a blog post today.
"We're making these changes to ensure that click-bait content does not drown out the things that people really want to see on Facebook."
Absolutely; we can't have anything drown out the endless stream of baby photos, holiday snaps and videos of people drenching themselves in ice water to avoid donating to charity. Sorry, sorry, I mean, share this now using the buttons on the left. ®
Sponsored: Becoming a Pragmatic Security Leader