BT customers face broadband and landline price hikes
Poor punters won't be affected, telecoms giant claims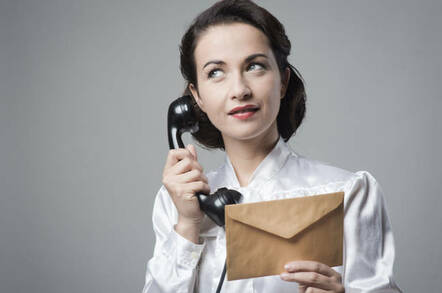 BT's broadband and landline tariffs are set to balloon by more than 6 per cent, the one-time state monopoly has said.
Customers are being told to expect prices to climb from December. It comes after rival Virgin Media informed its broadband-only subscribers of plans to jack up tariffs on its network.
BT's price tags are set to rocket way above inflation (1.6 per cent), with its landline tariff increasing by £1 to £16.99. While the company's broadband price will increase by up to 6.49 per cent.
"We have taken care to make sure that low-income customers avoid price increases," said BT consumer boss John Petter. "We have added extra money-saving options for low-income customers and for customers who only want a phone line for calls."
A BT Basic package - which comes with a call allowance - offered to poorer subscribers remains unchanged at £5.10 a month, the telco said.
The company promised that its "high profile" advertised broadband offers would not be affected by the price hike. ®