Citrix says reports of XenServer's death are greatly exaggerated
Keep Calm and Carry On Using XenServer In The Data Centre … pretty please?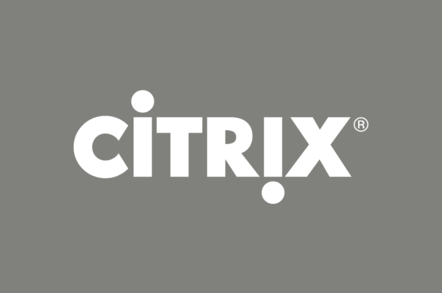 When the mages at Gartner gave the world their most recent view of the x86 virtualization market, the firm offered unkind words about Citrix's prospects in the market.
"Citrix is no longer investing strictly to keep up with market leaders VMware and Microsoft for traditional server virtualization,' the crystal ball gazers incanted, before adding: "Instead, Citrix is focusing its energies on making XenServer an attractive hypervisor for two markets: cloud infrastructure; and desktop virtualization, particularly in the area of graphics processing unit [GPU] virtualization)."
Them's just the kind of words that gets users worried about their choice of a vendor and making terse calls to account managers, who try to offer reassurances that all will be well.
What, then, to make of a new Citrix missive titled "Citrix XenServer Tech Preview: Citrix Delivers Continued Commitment to the Future of XenServer"?
The post kicks off by revisiting the decision to open-source XenServer, and then makes the telling admission that "some have even implied that somehow Citrix had decided to discontinue XenServer as a commercially-supported product and technology". That's all just silly speculation, Citrix says, and the company is ever-so-committed to the product.
So committed that it has a new tech preview, Creedence, packed with goodies that will be rather handy in an enterprise data centre. That preview was announced, quietly, back in July. That Citrix is blogging it now looks to The Reg's virtualization desk a bit like a "Keep Calm and Carry On Using XenServer In The Data Centre" notice.
Gartner may, however, have a point because Creedence's new bits – like vGPU now scaling to 96 virtual machines and better storage and networking – do look to be best-suited to either the cloud or VDI. ®
Sponsored: Minds Mastering Machines - Call for papers now open