Apple's iWatch? They cannae do it ... they don't have the POWER
Analyst predicts fanbois will have to wait until next year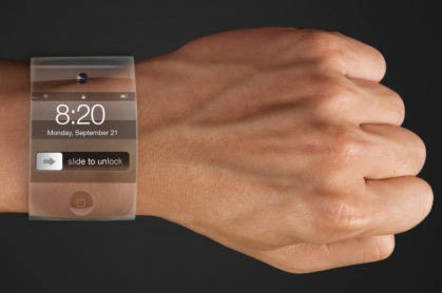 Tech analyst Ming-Chi Kuo, who has a decent track record on Apple production issues, has risked breaking the hearts of fanbois everywhere with the prediction that the iWatch might not be released until next year.
In a brutal swipe at Apple's production skills, Kuo said Cupertino just doesn't have the technical grunt to produce a piece of wearable tech this year.
A leaked document showed the big man in scathing form, delivering a supersonic smackdown right into the fruity firm's soft Chinese bits.
Its production line just isn't ready for a new challenge.
"We reiterate our view that iWatch, as compared to existing products, and as Apple's (US) first attempt at a wearable device, represents a much higher level of difficulty for the company as regards component and system design, manufacturing and integration between hardware and software," the KGI Securities analyst noted.
"While we are positive on iWatch and believe that the advantages of the design and business model behind it are difficult to copy, we think, given the aforementioned challenges, that the launch could be postponed to 2015."
So what are the fruity hordes going to do until then? How will they manage to tell the time without a why-oh-why watch strapped to their feeble wrists?
Only time will tell. ®