NSW to build federated ID management rig for staff, punters
Oracle code and kit to be tended by NTT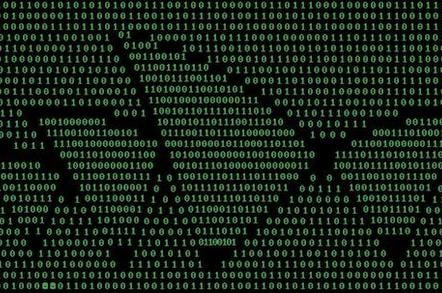 The Australian State of New South Wales (NSW) will build a federated identity system – or "Identity Hub" - for its many thousands of staff and also for the State's citizens.
Oracle, NTT and consultancies Qubit and Dataweave and will work together on the project. The latter company will project manage and then support the system.
Dataweave MD Norman Weaver says the system will "make it possible to streamline the administration of user accounts and passwords, while creating a better user experience and tightening security."
The hub will run on Oracle hardware and software, with big red's identity management, data quality tools,security, database firewall and data masking tools getting an outing.
We're told that "The solution is designed to extend seamlessly out into the public cloud, allowing businesses and citizens accessing government services to be incorporated into the solution," which sounds an awful lot like this solution will also manage logins for those who interact with the NSW government.
If it sounds a bit scary for citizens' personal details to live in a SaaSy cloud, the kit and data will live in a NSW Government data centre in outer Sydney. ®
Sponsored: Webcast: Why you need managed detection and response