Yes, but what are your plans if a DRAGON attacks?
Local UK gov outs most ridiculous FoI requests...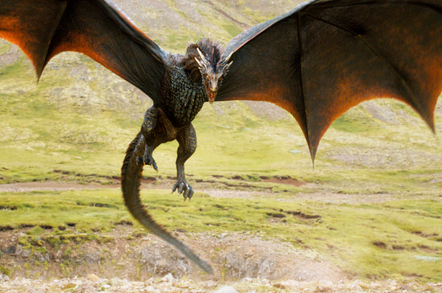 Brits are very concerned about the potential for life-threatening incidents involving dragon attacks, asteroid crashes and ghostly manifestations and they want their local council to do something about it, if their FoI requests are anything to go by.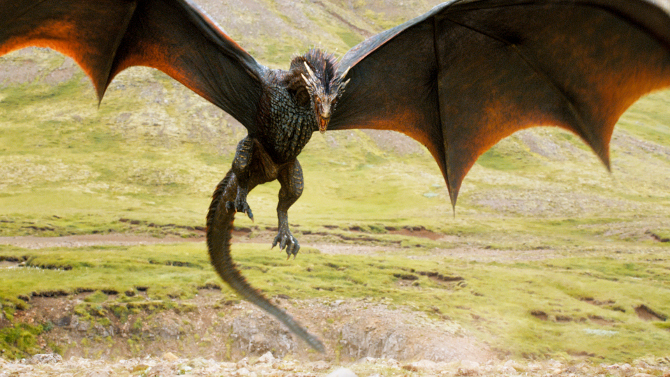 England's Local Government Association has released a list of the 10 wackiest Freedom of Information requests they've received from folks in Blighty and have asked people to have a bit of a think before submitting their questions.
Extreme acts of nature and fictional beasts were high on the list, with one Wigan resident asking his council what their plans were to deal with a dragon attack, while a Worthing citizen enquired as to whether the council was prepared to cope with an asteroid impact.
Ghosts are also a hot topic for Brits, with Rossendale Council answering questions on how many times it had paid for an exorcist, psychic or religious healer and whether their services were used to exorcise kids, adults, pets or buildings, while Birmingham was asked how many requests were made to bring "ghost investigators" into public buildings like museums.
And futuristic technologies were also on the mind of a resident in Southend, who asked their council how many of the children in the care of the council had been micro-chipped.
The chairman of the association's Improvement Board, Councillor Peter Fleming, said that many requests were also for information that was freely available on council websites and folks needed to check these before they asked questions.
"Local authorities are the most transparent part of the public sector. People only need to log on to their council website right now to see more information on where their council spends money than has ever been published before," he said in a canned statement.
"While the majority of requests to councils are for details of council policy and expenditure, some of the FoI requests received do not relate very closely to the services they are focused on providing every day of the year.
"Councils are working very hard to keep local communities running as efficiently as possible during these challenging financial times and anything which distracts from that can affect the value for money that taxpayers receive," he added. ®
Sponsored: Quit your addiction to storage