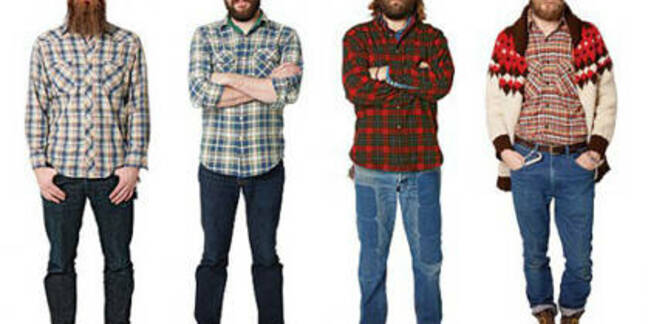 Google has bought Jetpac, an image-recognition app that uses Instagram photos to help travelers find what they're looking for in cities – women or hipster moustaches, for example.
The software's website declared that it was joining the internet behemoth and would be taking its apps off the App Store and ending support for them in the middle of next month.
"We look forward to working on exciting projects with our colleagues at Google," the site enthused.
Just what Google will do with the app remains to be seen since Mountain View has not made any announcement of its own about the acquisition and did not respond to a request for comment from The Reg. However, the Chocolate Factory is fond of new features it can incorporate into its Maps and location-based services like Google Local, so aspects of the app may well pop up there.
As it stands at the moment, Jetpac works by analysing public Instagram pics for details that indicate the best places to go to meet women, see the greatest views or hang out with fellow hipsters, as its website says.
"We can spot lipstick, blue sky views, hipster moustaches and more, through advanced image processing on billions of photos," the app's site claims.
"Jetpac City Guides is a visual guide to local recommendations for over 6,000 cities all around the world, from San Francisco to Kathmandu."
By slotting yourself into a category like surfer, student, foodie or jetsetter, the app reckons it can find you somewhere in its cities where people just like you enjoy hanging out, a great service for anyone who wants to do the whole tourist thing without actually experiencing anything too foreign or unfamiliar. ®
Sponsored: Webcast: Simplify data protection on AWS