Intel launches Internet of Stuff Parkinson's research project
Joint research with Michael J Fox Foundation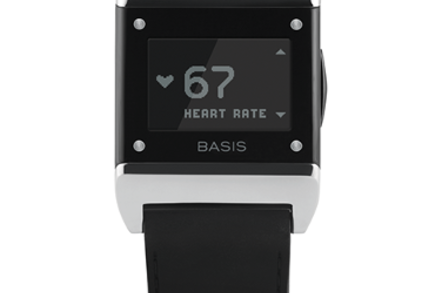 Intel has teamed up with the Michael J Fox Foundation for Parkinson's Research to test a way to use the Internet of Stuff for a useful end – to help find a cure for the second most prevalent neurodegenerative disease in the world.
So far, wearable tech and the much-vaunted "Internet of Things" label (IoT) – or as old-schoolers might call it, machine-to-machine comms – have smacked of hype, with even Gartner putting IoT on top of its list of over-hyped techs.
But the plan by Intel and the MJFF should do a bit to clean up its image. The pair expect to use wearable devices as sensors to monitor patients and collect swathes of data, which will then wing its way through the cloud towards a new data analytics platform.
Research on Parkinson's, which affects one in every 500 people in the world according to Parkinson's UK, often relies on self-reportage from patients about their symptoms. This method causes unavoidably subjective data and also depends on patients to keep up with their diaries, as well as giving boffins relatively small data sets to work with. The foundation is hoping that wearables, which can monitor a variety of the symptoms of the disease, will be able to collect much more information from thousands of individuals at once, 24 hours a day and seven days a week.
Intel and MJFF have already run an early study using a watch-style sensor and smartphones to collect the data and then send it on through the cloud.
"The watch was able to detect walking, tremors and some other motor functions and then the smartphone helped to move that data up into the system," explained Todd Sherer, CEO of the foundation, in a webcast.
Intel spokesperson Anna Cheng told The Reg: We will be using Basis devices in this research. Intel acquired [health-tracking device-maker] Basis after this project began and we are doing the work now to integrate Basis devices in this and other programmes."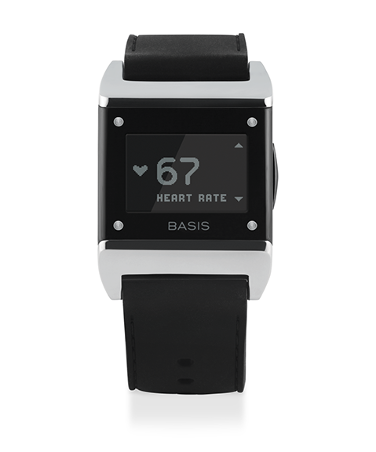 "We are now doing the work to integrate Basis devices into this and other programmes," she said.
The watch was able to collect data at an average of 300 times a second per patient on the speed of their motion, the frequency of tremors and their sleep quality. The smartphone was used as a gateway into the cloud for the information and eventually on to the Intel-built data collection and analytics platform, as Diane Bryant, senior veep and GM of the data centre group, explained in the webcast.
"The data centre side is a cloud architecture so the infrastructure is shared, it's dynamically deployed and it supports big scale so you have infinite capacity to support the massive size of the data sets," she said.
"That system is obviously running on Intel technology, Intel Xeon-based servers and storage solutions. On top of the hardware infrastructure is the Cloudera Hadoop distribution, the data platform, and on top of that is the analytics solution - the software solutions that the team has collectively built with a lot of collaboration and insight from the Parkinson's disease researchers."
The partners are now hoping to extend the research to include further Parkinson's patients and different kinds of data. Sherer said that the system was being built to be wearable sensor "agnostic" so that more kinds of devices can be added later.
"There's a broad array of symptoms in the disease from the motor to the non-motor, to sleep, to even cardiovascular issues and there are different devices to measure different aspects of the disease that over time as we get more experienced we'll be able to plug into our system," he said.
Intel is obviously hoping that a system like this will be a good test case to show potential customers that IoT and wearables are worth looking into, so it's not a good idea for it to be building a system that only operates with its own gear.
"It's important that the system we're building is able to ingest data from any type of wearable device and we can take that data and standardise it and normalise it when it lands inside the big data analytics solution," Bryant said.
"So much of that platform is extensible to other diseases, to other scientific discovery and to other industry big data solutions as well. The key here is getting blueprints out into the industry to demonstrate the success that can be obtained from big data analytics and then we're able to replicate that success."
For the Parkinson's research, the partners explained that the platform could start incorporating data like genomes, clinical trial information and patient details in the near future.
"In addition, the platform could enable other advanced techniques such as machine learning and graph analytics to deliver more accurate predictive models that researchers could use to detect change in disease symptoms," Cheng said.
The project is also planning to launch a new mobile app in the next phase of the research to allow participants to report their medication intake and how they are feeling. ®
Sponsored: Minds Mastering Machines - Call for papers now open