Avago divests another chunk of LSI to Intel
Chipzilla splashes US$650 million for Axxia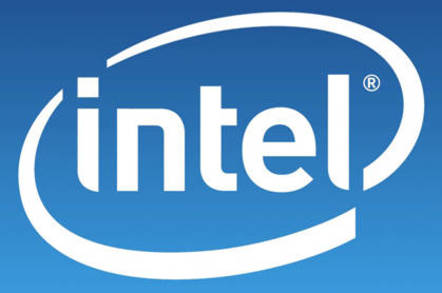 Fresh from its acquisition of LSI, Singapore-based Avago Corporation has carved out the Axxia network processor business and flogged it to Chipzilla for US$650 million.
Axxia's silicon targets data centre networking applications with PowerPC and ARM architecture devices for switches and line cards. The company has around 650 staff and claimed 2013 revenue of US$113 million.
In this post, Intel's Rose Schooler describes Axxia as a leader in system-on-a-chip solutions for network infrastructure.
Schooler says the acquisition will also help Intel target the US$16 billion market for wireless access silicon - a business expected to grow as the world seeks to embed wireless into more devices to serve the Internet of Things market.
Avago bought LSI for US$6.6 billion in December 2013, and has been selling carve-outs since then to focus on storage silicon. In May, it announced that it would sell the LSI flash storage business to Seagate for US$450 million.
Intel says it expects the deal to close in Q4 2014. ®