Telstra puts US$270 million into cloudy PVR biz Ooyala
Lining up the digital ducks: rights plus platform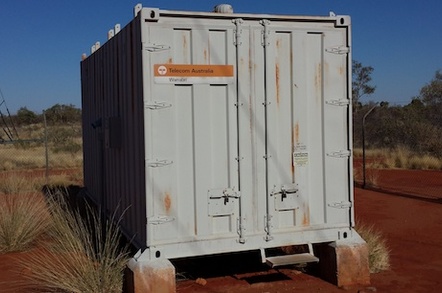 Telstra has snapped up 98 per cent of digital TV streaming service Ooyala, a Silicon Valley outfit that it says combines streaming with analytics.
In slinging US$270 million, the carrier is wrapping up the kind of TV retransmission that lost Optus a court case two years ago, when its TV Now service was ruled illegal by Australia's High Court.
The difference, of course, is rights ownership: Telstra can get access to rights that Optus can't, with major sports like the AFL and NRL wrapped up, and a 50 per cent stake in Foxtel.
In its announcement, Telstar describes Ooyala as "a personalised video platform as an end-to-end cloud solution service, which saves customers high upfront investments in online video infrastructure and helps increase the return on their content."
Oolaya is the full cross-platform play, able to stream content to TVs, smartphones and tablets – which means, just like TV Now did, the cloud service is also handling the transcoding of video into different formats. ®