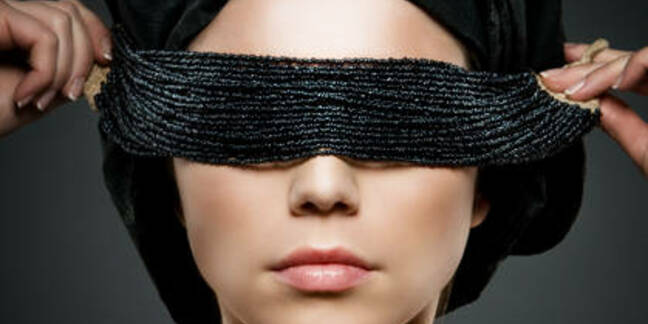 A new app and service aimed at people with sight impairments is being cooked up on Silicon Roundabout.
The service, called Eyebridge, is being put together by Guy Curlewis and Andrew Law, who believe that a smartphone camera linked to a call centre could be of use to blind and poorly sighted people.
Versions of Eyebridge are being developed for iPhone and Android with a Google Glass version planned. This will give a functionality akin to Echo-Sense – which streams the scenes in front of the visually impaired person to a caregiver or friend – but while the Echo-Sense glasses are $2,500, the Eyebridge app is free and the support – through a call centre in the Philippines – is paid for by the minute.
It's worth remembering that there are very many more people with extremely impaired sight than there are those who are completely blind, and Eyebridge is aimed at those with a little vision, many of whom have smartphones with apps for magnifying and identifying text and products. TapTapSee is a service similar to Eyebridge where a customer can take a picture and ask a crowd to identify it, but Eyebridge is designed to be used in real time and hence can be used for navigation.
A phone which is specifically designed for blind and sight-impaired users is under development by Zone-V, a company staffed by a number of former Nokia and Vertu bigwigs. The Zone-V phone is being developed with a strong corporate social responsibility theme, which will see users in the developed world funding devices for blind users in the emerging world.
Eyebridge plans a series of tests with the Royal National Institute for the Blind, which has an excellent technology department.
The service is currently raising funds through Crowdcube, which is an unusual crowdfunding site in that it offers equity rather than products. ®
Sponsored: Practical tips for Office 365 tenant-to-tenant migration