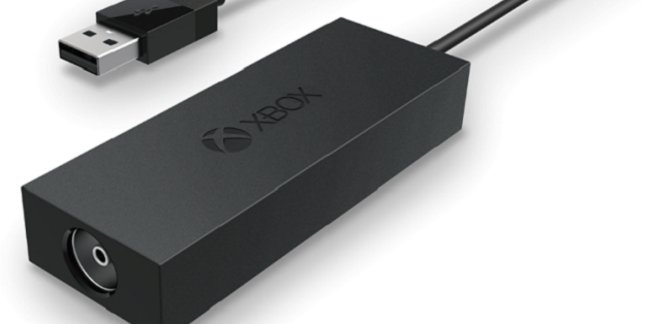 Microsoft has announced that European XBOX One owners will soon be able to acquire a digital TV tuner for their games consoles.
The ₤24.99 or €29.99 device is pretty simple. Plug one end into a TV antenna. Plug the other into the XBOX. If you don't know which end belongs where, it won't take you long to figure it out.
Once you get the thing set up, Microsoft promises you'll be able to watch digital TV stations "without changing TV inputs", an innovation that's surely welcome news for those who suffer the tragedy of sore thumbs.
You'll also be able to have your XBOX bother you with items like invitations to play games while you watch tellie. It will also be possible to split your screen so that a big window will be devoted to games and a small one to television programs.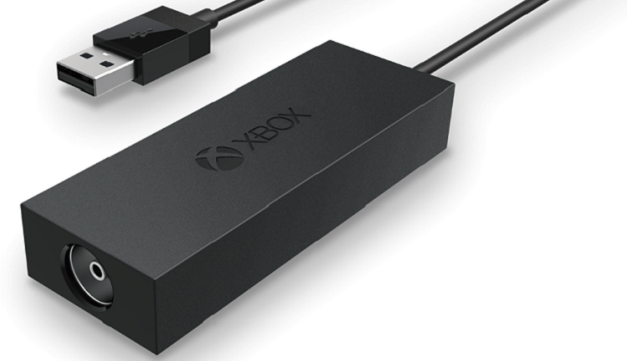 You'll never have to twitch a thumb or move your eyeballs thanks to XBOX's new TV tuner
Microsoft says Kinect owners will be able to use the dongle to enable voice-activated features that mean barking a command like "Xbox show guide, what's on BBC One?" will produce a program listing.
The arrival of a TV tuner also means XBOX One owners can perhaps do without a tellie altogether. One could instead use the device's HDMI out capabilities to connect to a monitor, then add the TV tuner for those rare moments when broadcast television has something to offer.
The dongle reaches the UK, France, Germany, Italy and Spain in October. ®
Sponsored: How to simplify data protection on Amazon Web Services