Check your Clungene, Irish women warned
Have a quick shufti, you may not be pregnant after all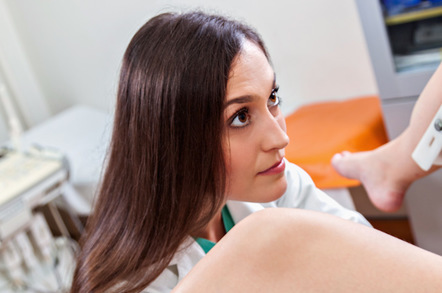 Ireland's Health Products Regulatory Authority (HPRA) has advised any woman who's trying to get pregnant to check her Clungene, if indeed she's using the Chinese pregnancy test kit to confirm she's up the duff.
In some cases, the product has been providing false positives, so just when you think your Clungene is telling you there's a happy event on the horizon, it sadly ain't so.
The authority said: "Users are advised to exercise vigilance using this product pending completion of the manufacturer's investigation".
Quite why manufacturer Hangzhou Clongene Biotech Co. Ltd didn't use the spelling of its own company name for the product we know not, but we're absolutely delighted at the choice. ®
Sponsored: Practical tips for Office 365 tenant-to-tenant migration