IBM snaps up identity access gatekeeper tech
Beefs up security portfolio with CrossIdeas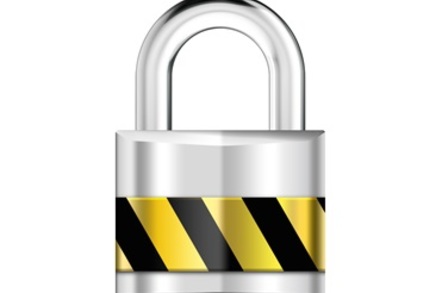 IBM has snapped up privately held security software firm CrossIdeas. Financial terms of the deal, announced Thursday, were undisclosed.
Rome, Italy based CrossIdeas has been developing identity access technology since 2011. Its technology allows CISOs and security teams in big companies to automatically detect conflicts in authorisation, blocking access until conflicts are resolved through a management dashboard.
For example, a stock trader working in a bank may be promoted and given access to approve trades in a new system while retaining access to enter trades in the previous system. This dual access may constitute a segregation of duties violation, pushing a financial institution out of adherence with compliance regulations such as Sarbannes-Oxley.
CrossIdeas' software would allow auditors and managers to detect and remediate the segregation of duties violation before it becomes a security risk.
CrossIdeas will slot into IBM's Identity and Access Management portfolio. The technology is capable of being deployed in customers' premises as well as in the cloud.
IBM has been busily developing security technology in house as well as making a dozen acquisitions in information security over the past decade. Key acquisitions include the purchase of security dashboard firm Q1 Labs in October 2011, whose tech served as the foundation for QRadar, as well as the earlier acquisition of Internet Security Systems back in 2006.
These various investments and research efforts are making headway in the infosec market, according to Big blue. IBM said that its security business has experienced growth of 20 per cent over the first half of 2014.
"The addition of CrossIdeas extends IBM's market share leading portfolio of identity and access management capabilities," said Brendan Hannigan, general manager, IBM Security Systems. "IBM can now provide enterprises with enhanced governance capabilities and transparency into risk from the factory floor to the board room, giving leaders the insight they need to protect their brand and customers." ®