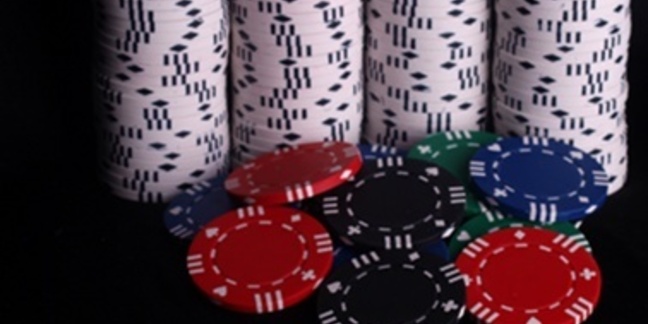 The shiny new and to some controversial revenue threshold laden partner programme on the way from EMC was designed to cut out the dead wood, the EMEA channel veep claims.
The Business Partner Programme launches in January and resellers have until the start of November to sell a requisite amount of gear to get accredited: $65m for Platinum; $15m for Gold; and $2m for Silver.
The move away from the current scheme, which is based purely on technical accreditations, has upset some small to medium sized partners worried about their size, EMC channel overlord Phillipe Fossé admitted.
"We want to have more bigger partners," he told us. "We are forcing them to place their bets… either they go full blast with EMC and go as fast as possible, or they don't."
This is the classic 80/20 standard that four-fifths of your business is generated by one-fifth of your partner base. "Whatever the vendor, whatever the programme, that is the basic rule".
He said there are firms who transact business with his firm as well as with multiple rivals: "They can continue to be fragmented, which has a cost associated with it - accreditation or vendor management - or they can make a choice."
EMC realises resellers cannot easily convert customers to its kit, and adds: "We'll support them more."
The value of the channel is its vendor agnosticism, but EMC questioned if such companies can develop the deep technical nous, and sales, pre-sales and post-sales skills to support the business.
Fossé claimed it is one of the storage vendors that is growing and at the same time trying to increase business with channel types.
The programme overhaul, and specifically the financial tiering, has gone down very badly with some mid-sized partners which were in the Signature top and now won't make the grade in Platinum.
The misconception among some, Fossé said, is that the new top tier, Platinum, is a like-for-like replacement with Signature. It is in fact a new sub-section targeting global SIs and the largest resellers.
Despite the concerns, Fossé reckons that based on its modelling, those who climb on board will "make more money" proportionately, though obviously the cash they make is different in each tier.
The sub-programme for SME resellers that buy via distribution is under formation. ®
Sponsored: Ransomware has gone nuclear