Speaking in Tech: 'It's as sexy as enterprise storage. Not sexy at all'
Plus: 'He's like the Bob Ross of bullshit'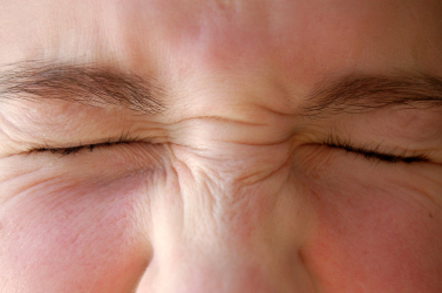 Podcast

It's another episode of our enterprise tech-cast, hosted by Greg Knieriemen, Ed Saipetch and Sarah Vela. This week, the whole crew is together again with special guest Mark Twomey (aka Storagezilla). And he's not a fan of Eddie and Sarah's lunch plans! They also chat about AWS, Amazon's Fire phone, whether Oracle could buy EMC... and more.
This week we discuss:
Eddie and Sarah's failed lunch plans (0:50)
Zilla explains it all (1:30)
Remembering Ruddy (3:00)
Activist investor tries to get EMC to spin out VMware (6:00)
Why couldn't Oracle buy EMC? (8:40)
How about Cisco? Lenovo? (15:55)
OSCON party circuit (19:00)
Portland as a tech conference hub (23:28)
Amazon tanks (27:15)
The Da Vinci of BS (29:40)
Fire Phone needs an ad blocker (32:40)
Comparing Microsoft to Amazon (34:00)
AWS revenue dropping? (35:30)
Shopping for unicorns (40:15)
The rise of hybrid clouds (42:28)
VMworld and OpenStack plans (46:45)
Listen with the Reg player below, or download here.
Podcast Subscriber Links
Subscribe through iTunes
Subscribe through Google
Subscribe through Stitcher
Feed URL for other podcast tools – Juice, Zune, et cetera: http://nekkidtech.libsyn.com/rss
Sponsored: Detecting cyber attacks as a small to medium business