Microsoft stands on shore as tablet-laden boat sails away
Brit buyers still not falling for Windows' charms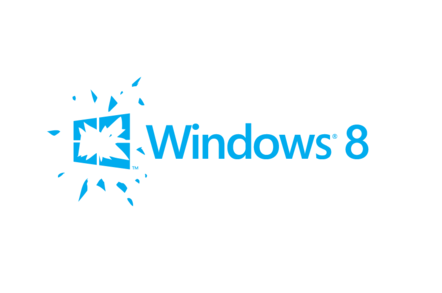 The good citizens of Britain are still giving Windows 8 and 8.1 fondleslabs a wide berth, official figures from disties has confirmed.
More than 596k slate tabs were shipped out to UK resellers and retailers in Q2, up 27.8 per cent year-on-year with the vast majority of them (nearly 406k) were running on Google's Android operating system.
This means that Microsoft's arch enemy bulked out sales by 38.2 per cent versus the same period in 2013.
In comparison, Apple flogged a little over 178k iPads, up 7.7 per cent and punters bought approximately 10k Windows-based devices, up 45 per cent.
"We are seeing an increase in Windows, but off a relatively small base," Marie-Christine Pygott, Context senior analyst at Context told us, "uptake isn't quite what the vendors were hoping for".
One reason is "Windows 8 itself", the Context beanie added - consumers have tended to prefer the OS they use on their smartphone, and Microsoft's App Store is not as developed as its competitors.
In the case of businesses, outside of several verticals that include healthcare and retail, there is a "reluctance to deploy Windows 8 [or 8.1] based systems, they are trying to [move to the] right usage scenario and tablets are still considered as secondary devices," said Pygott.
According to Gartner, Windows is estimated to account for 14.4 per cent of the 2.59 billion devices forecasted to ship in 2015, predicting Microsoft will continue to struggle to make inroads beyond the classic PC.
Tab sales into the distribution channel has slowed markedly this year as the tab revolutions burns out - those triple-digit growth rates can only continue for so long - and replacement cycles kick in.
Context told us that feedback from some vendors is they expect demand to slow as the year progresses.
We have asked Microsoft for comment but typically it prefers not to comment on analyst figures, especially ones that don't fit with its view of the world. We are still awaiting word from the denizens in Thames Valley.
Context said it was was unable to give us a run-down of the top five branded tab hardware vendors due to commercial confidentiality. ®
Sponsored: Detecting cyber attacks as a small to medium business