Swell. Apple buys 'Pandora-for-talk-radio' app... for $30 meeellion
'Pandora-for-talk-radio' software on sale - report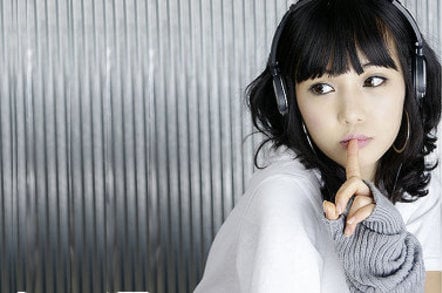 Can you hear that message crackling over the airwaves? No? Perhaps you need to stop using that rusty old radio and replace it with a gleaming iThing from Apple.
That could be an option soon if rumours that Apple is preparing to buy "Pandora-for-talk-radio" service Swell are to be believed.
The fruity firm is thought to have pledged $30m to buy Swell, which might indicate its interest in moving into the spoken word market and replacing its old, rather hackneyed podcast app.
So far there has been no official announcement on the deal.
According to re/code, the Swell team will join the Cupertino gang and an announcement on the deal will follow later this week.
Describing itself as "radio news rebooted", Swell "serves content that you want to listen to right now". To non-American speakers, that basically means Swell plays you stuff it thinks you might like.
On its website, a user enthuses: "Swell is great, because, like Pandora, you don't have to make decisions about what to listen to. Swell figures it out for you."
Here in Britain, regular Reg readers might note, we have an organisation that already does this - and we're pretty sure the Beeb won't ever sell itself to Apple. ®