NO TIME to read Facebook? Delegate the task to your FUTURE SELF
God forbid you should miss a single lump of digital gumble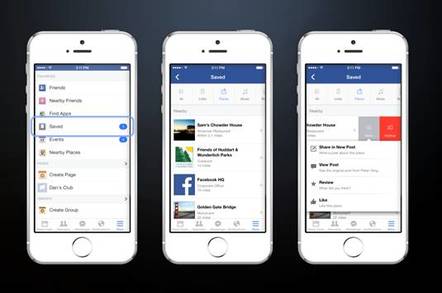 Apparently some Facebook users complain that there's never enough time to see all the stuff that gets stuck up on the site. Now Facebook has announced the cure for all that.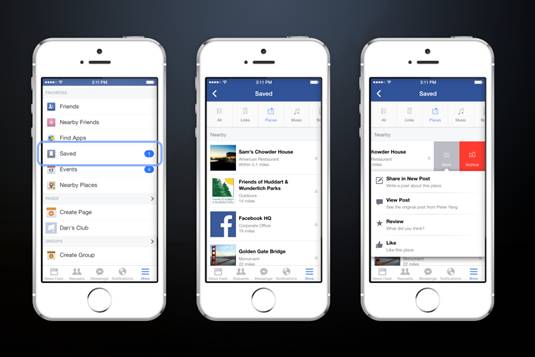 Because life isn't complicated enough
"Every day, people find all sorts of interesting items on Facebook that they don't have time to explore right away," said Facebook software engineer Daniel Giambalvo in a blog post.
"Now you can save items that you find on Facebook to check out later when you have more time. You can save items like links, places, movies, TV and music. Only you can see the items you save unless you choose to share them with friends."
What this means is that posts will have an additional option in the drop-down menu button in the top left of posts to Save the nugget to your to-do list. The post then gets stored and can be accessed from a menu on the top left corner of the website, and Facebook will drop periodic reminders of what's in there into your news feed.
The upside of this for users is that you never miss a scintillating post, or can merely save stuff without reading it if you're on an expensive mobile network and view it when you get to a Wi-Fi connection. And for Facebook it means more eye time to sell to advertisers.
The new feature will be rolled out onto the website and Facebook's iOS and Android apps in the next few days. Windows Phone users might have to wait a little longer. ®
Sponsored: Beyond the Data Frontier