Fox wants Time to wrap up even more content
Murdoch bid for Time Warner rebuffed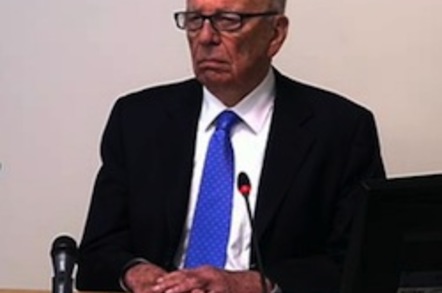 Rupert Murdoch, through 21st Century Fox, has launched a $US80 billion unsolicited takeover offer for Time Warner, to a chilly reception from its target.
The deal was proposed by Murdoch's vehicle during June, but says that Time Warner "declined to pursue" the proposal. At the moment, Fox says, "We are not currently in any discussions with Time Warner".
Time Warner has scorned the price put on its business, particularly since the $US85-per-share offer only included a cash component of $US32.42. Its return statement said "There is significant risk and uncertainty as to the valuation of 21st Century Fox's non-voting stock and 21st Century Fox's ability to govern and manage a combination of the size and scale of 21st Century Fox and Time Warner", according to this statement.
Time Warner also notes the regulatory risk, since it owns direct competitors to 21st Century Fox, something that Fox has said it would deal with by selling off the Time Warner-owned CNN.
The move is widely interpreted as an attempt by Murdoch to create a content super-colossus with a strong negotiating position relative to companies Comcast (which is currently seeking regulatory approval for its own takeover, of the previously spun-out Time Warner Cable). ®
Sponsored: Webcast: Build the next generation of your business in the public cloud