Citrix releases tech preview of next XenServer
Rapid virtual desktop booting the headline feature of what might be v 6.5 or perhaps 7.0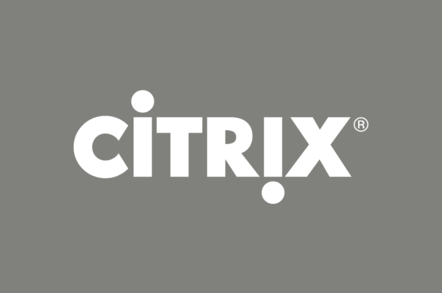 In Gartner's recently-released Magic Quadrant for x86 Server Virtualization Infrastructure the analyst firm said Citrix " … is no longer investing strictly to keep up with market leaders VMware and Microsoft for traditional server virtualization."
Gartner might not be that far off the mark, because Citrix has just released "Creedence," a technical preview of the next version of XenServer, that it says is " heavily optimized to work with other Citrix products like XenDesktop." One enhancement the company is talking up as especially significant is read caching to allow more virtual desktops to boot up at once. Here's the chart Citrix is using to illustrate the performance it is seeing from the new version.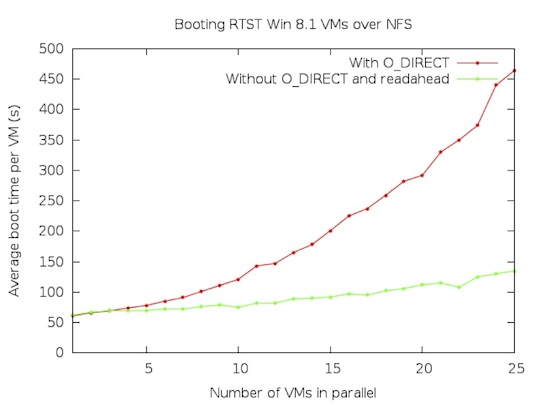 The red line shows VDI boot times worsening as more desktops boot up,
while the green line shows boot times remaining just about steady under the new XenServer
There are some other inclusions that will appeal to anyone keen on virtualisation, rather than just Citrix users. They include a 64-bit control domain, the chance to migrate VMs from 32-bit control domains to 64-bit ones, the inclusion of version 3.10 of the Linux kernel and the addition of TRIM and UNMAP to let solid state disks do things with blocks that apps and hypervisors don't care about any more. Ubuntu 14.04 VMs will also be supported and there's integration with Microsoft System Centre too.
Citrix chap Tim Mackey says the preview is ready for some heavy-duty testing, but that you may need to do some memory-tickling tricks if you push beyond "more than 200 VMs per host, or need to attach more than 1200 virtual disks to VMs."
The company hasn't decided if Creedence will be version 6.5 or 7.0, or when it will emerge.
The software can be found here. ®