US freemium mobile network eyes up Europe
FreedomPop touts 'free' calls, texts and data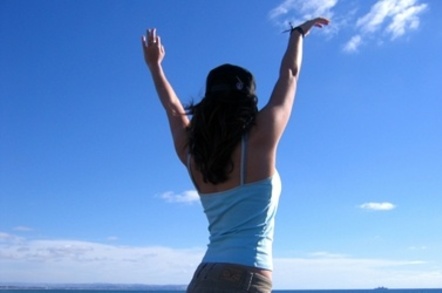 Freemium mobile network FreedomPop has set its sights on Europe. The LA-based company has signed a deal with BASE, a subsidiary of Dutch telco and MVNO-lover KPN. It will launch in Belgium and then plans to expand to the UK, Germany, France and Spain.
In the US FreedomPop's model starts with a base price of $0 for 200 minutes of voice, 500 text messages and 500Mb of data and rises to $20 a month for unlimited access – albeit with some throttling of 4G speeds. The free offering in Europe will be the same, but pricing for the premium services – including visual voicemail and more minutes or data – have not been established.
The company offers a range of services including privacy and VoIP, and in the US specialises in supplying refurbished phones. In Europe, however, the plan is to be SIM-only. While the US is heavily carrier-led, the rest of the world tends to be handset-device-manufacturer led. This relieves FreedomPop of having to deal with the problem of device logistics and means it can tap into the trend where consumers keep their phones when their contracts expire.
Despite the fact that it is an American company, a lot of money FreedomPop's money comes from Europe. The wireless internet startup has been funded to the tune of $16.8m by Skype Founder Niklas Zennstom's Atomico and Luxembourg-based Mangrove Capital Partners, among others, although it also counts Silicon Valley based DCM as one of its backers.
FreedomPop will be taking on popular French MVNO Iliad which has seen huge growth. We should see some stiff competition there.
It will be interesting to see how the new breed of free MVNOs cope with competing with their suppliers and dealing with the wrinkles such as number portability, mobile termination revenue and getting calls to their numbers in-bundle – all of which have proved a challenge for cut-price MVNOs in the past. ®