HP chairman Ralph Whitworth steps down immediately
Activist investor cites health concerns in leaving post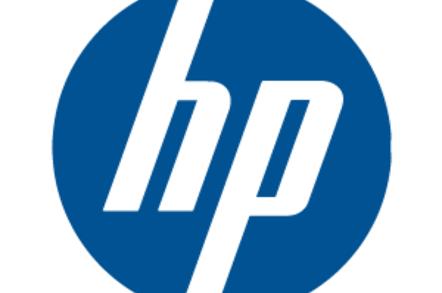 HP is losing the man who has chaired its board of directors for the past two and a half years, over health concerns.
The IT titan said Ralph Whitworth, 58, will be stepping down from the chairman position effective tomorrow in order to focus on his wellbeing. Further details on Whitworth's condition were not given by the company.
"Ralph has been a friend and close advisor to me, the HP leadership team and every member of the board for nearly three years," CEO Meg Whitman said in a statement.
"He has been a wonderful contributor to our efforts to turn HP around. Ralph's passion and incredible mind for business will be deeply missed by all of us."
Whitworth has served as head of HP's board of directors through the corp's turbulent transition from then-CEO Leo Apotheker to today's boss Meg Whitman. A prominent activist investor with a history of pushing for executive changes, Whitworth took over a board position with HP in 2011.
During his time on the board, Whitworth oversaw the company's attempts to right itself under Whitman. He also lead the investigation into HP disastrous $8.8bn write-off from the acquisition of Autonomy.
Whitworth, along with ten other directors, was reelected to the board in 2013.
HP said that it will discuss appointing a new chairman at its next board meeting.
In addition to leaving his seat at HP, Whitworth will be stepping down from his role at Relational Investors, which he helped to found in 1996.
He has also held positions with Apria Healthcare, Waste Management and Sovereign Bancorp. A 2014 Forbes profile referred to Whitworth as "one of the world's preeminent experts on corporate governance." ®