LightSquared backer sues FCC over spectrum shindy
Why, we might as well have been buying AIR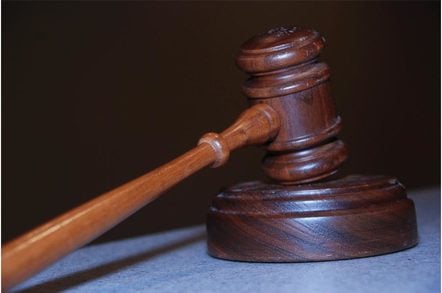 US hedge fund Harbinger Capital Partners is suing the US government - and specifically the Federal Communications Commission (FCC) - according to the Wall Street Journal (paywall), for its part in the demise of optimistic wireless broadband network LightSquared.
The network filed for Chapter 11 bankruptcy last May after the FCC failed to approve its spectrum allocation on the grounds that LightSquared was liable to interfere with GPS devices. LightSquared countered that GPS devices were not affected and even if they were, it was their own fault for picking up frequencies not allocated to them.
In the $2bn lawsuit, Harbinger Capital Partners, the major backer of LightSquared, alleges that the FCC breached an agreement on the spectrum and gave it away to the GPS industry.
In an auction of LightSquared's spectrum there was only one bidder, Charlie Ergen, who offered $2.2bn, but he then backed out claiming technical issues which were not made public ahead of the auction. Ergen, who owns US satellite TV company Dish Network, subsequently bought LightSquared's bank debt to become the company's biggest creditor.
A rescue plan for LightSquared would see Harbinger's 74 per cent shareholding diluted to 12.5 per cent. Harbinger claims to have lost most of its $1.8bn investment in LightSquared and is also seeking damages for breach of contract, breach of good faith and what it claims is effectively loss of the spectrum it bought.
The system was to use a combination of 4G (LTE) and satellite to deliver national high speed broadband to the US. Harbinger and LightSquared hope to have refinancing in place in September. ®