Indian government flings ONE HUNDRED BILLION rupees at startups
We're over outsourcing, says local industry, let's sell software instead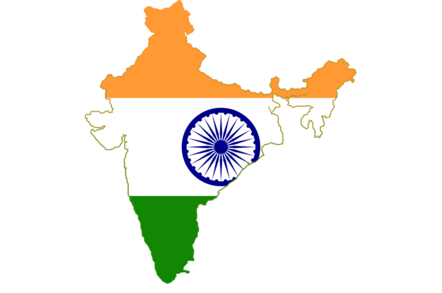 India's new and tech-savvy government has created a one hundred billion rupee startup fund.
Even once converted into US dollars that's still $1.6 billion. And India doesn't see that as the end of the matter: as the budget speech (PDF) by finance minister Arun Jaitley makes plain, the new fund is intended to "act as a catalyst to attract private Capital by way of providing equity, quasi equity, soft loans and other risk capital for start-up companies."
Not all of the money is expected to land in the technology sector, but the new government's first budget has given it a boost too.
A new "Digital India" program aims to deliver "Broad band [sic] connectivity at village level, improved access to services through IT enabled platforms, greater transparency in Government processes and increased indigenous production of IT hardware and software for exports and improved domestic availability".
The mention of software for export is notable. India knows it has done very well with IT services, but the local industry believes exporting products is the next step in its evolution. India is also less-than-thrilled that it imports so much hardware from the rest of the world and, seeing as it runs a decent space program, thinks that more advanced industries should be able to thrive on its soil.
Investments in technology were expected in the budget, as India's new prime minister Narendra Modi made modernised government a theme of his campaign. It is therefore not surprising that Indian technology industry groups have welcomed the budget.
The Indian Software Product Industry Roundtable (iSPIRT ), for example, says it "congratulates the Union Finance Minister on a thoughtful maiden budget" as the budget "has embraced iSPIRT's view that the software product industry can transform India." ®