Secret Senate software stoush: Greens intervene
'Vexatious' ROI requester has win in Canberra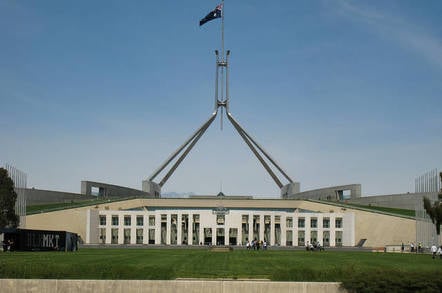 The ongoing saga of the Australian Senate's vote-counting software has taken an unexpected turn, with the country's Senate passing a motion to require the release of the code.
As Vulture South readers will recall, an individual, Michael Cordover, lodged an FOI request for the release of the code after Australia's 2013 election.
Cordover had requested "the source code of the software, along with scripts and interpreted code; along the data specifications the AEC used in writing the software", but his request was turned down because the Australian Electoral Commission decided the software contained trade secrets and would diminish the EasyCode software's commercial value.
This was received with raised eyebrows at the time, since the software has no competition in Australia and is only used for national Senate elections. Cordover then sought crowd-funding to appeal the decision.
The AEC's response was to threaten to label him "vexatious" which, if successful, would have prevented him from lodging future FOI requests.
Now, the Senate has passed a motion moved by the Greens to release the software, along with correspondence on why the original FOI request was refused.
Greens Senator Lee Rhiannon says in her media statement that the complex methodology in the software "should be publicly available". ®
Sponsored: What next after Netezza?