China trawls top-secret US personnel lists – report
Attack homed in on lists of government workers holding security clearances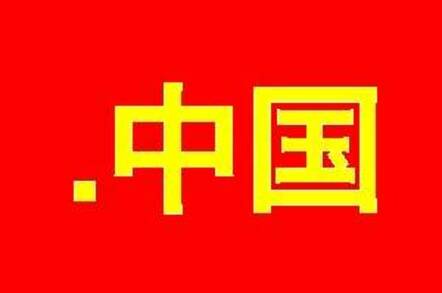 An attack suspected to have originated in China breached security at the US Office of Personnel Management, according to The New York Times.
The paper's report suggests the attackers attempted to access personnel records describing government workers who have applied for high-level security clearances. Those records, the report says, includes details of workers' foreign contacts.
The attackers were apparently repelled, but only after their activities penetrated some defences.
If China has indeed landed a list of US government personnel holding top-secret security clearances, it will be an espionage coup.
There's also a chance the incident, and the news of it, is more sabre-rattling. China and the USA regularly exchange allegations of digital skulduggery and protest loudly that such activities aren't very polite or kind. Those accusations will doubtless continue, whether or not this incident was as bad – or worse – as currently claimed. ®