What the world needs now is... a Bluetooth-enabled baby's dummy
Oh NO! Temp-sensor pacifier just got dunked in my tea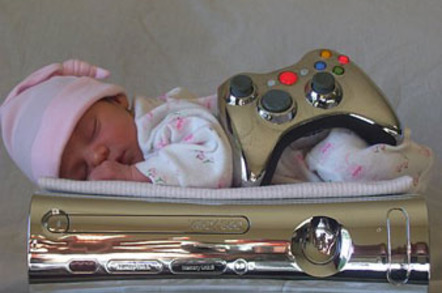 UK startup Blue Maestro is about to solve the spit-the-dummy-out-of-the-crib problems forever with Pacifi, a toddler's dummy that comes with a Bluetooth connection.
The device combines silicon and silicone to measure the child's temperature and can provide a level of monitoring which is not possible even with regular checking.
A connected app – available on both iOS and Android – shows time and temperature, so the concerned parent can see the effect of medication and if necessary provide a record for medical professionals, although that's waiting on approval in the US.
The device also has a "leash" feature. Using the app, it can be set to sound an alarm if the Pacifi gets beyond a configurable distance, typically because the child has thrown the Pacifi out of its pram. It can also be used to locate the dummy if it's lost.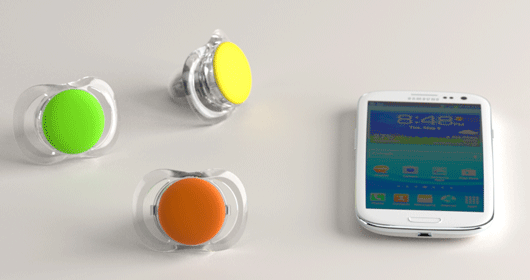 The inventor and co-founder of Blue Maestro, Kirstin Hancock, told The Register that the Pacifi was born of personal experience. She explained that the youngest of her three children was quite ill as a baby with a lot of ear infections and there was a need to keep an eye on the infant's temperature: "I know first-hand it is easy to lose track of readings and the timings of medication."
Using a low-energy Bluetooth Smart chip, formerly known as BLE, it has a battery life of more than one year. It is waterproof and dishwashable.
The dummy will go on sale in autumn once it has received its regulatory approvals and will sell for approximately £25 (including VAT). ®
Sponsored: What next after Netezza?