Speaking in Tech: 'Right to be forgotten' ruling – what would Google do?
Plus: We're all living in the Post-Snowden Era™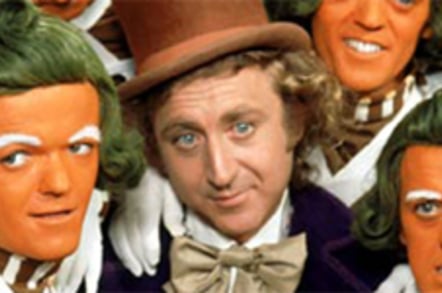 Podcast

Hosted by Greg Knieriemen, Ed Saipetch and Sarah Vela. This week, Ed is out so it's just Sarah and Greg stirring up the week's tech news.
This week we discuss…
Revving through San Jose (1:00)
Sarah's 4th (3:35)
Box gets more money (4:50)
Public vs Private cloud for file sharing (8:45)
The right to be forgotten (14:20)
Sarah meets Michael Dell (17:55)
Court says cyber-bullying law violates free speech (19:10)
Trigger warnings (22:20)
VMworld plans sand big trade shows (28:10)
Listen with the Reg player below, or download here.
Podcast Subscriber Links
Subscribe through iTunes
Subscribe through Google
Subscribe through Stitcher
Feed URL for other podcast tools – Juice, Zune, et cetera: http://nekkidtech.libsyn.com/rss