Insight snaps up licensing director from rival channel firm
Ex-Bytes chap signs up to replace departed sales director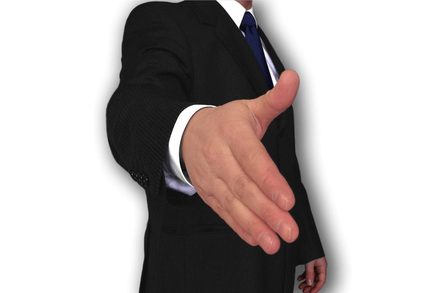 Insight Enterprises has raided rival Bytes Software Services to scalp the Microsoft enterprise reseller of a veteran in the dark arts of compliance.
In an internal memo to staff yesterday, Insight confirmed it is set to usher Ben Brown "into the role of UK licensing and software services director".
The newbie will start on 4 August - the same day that former Insight exec Tony Brooker strolls into Logicalis to head up its UK sales force - replacing former incumbent Steve White, who is believed to have resigned.
The note added that after 12 years at Bytes, Brown has the skills to "match our growth strategy including cloud propositions, Office 365, SAM and Software Portfolio Optimisation Solutions".
There's been a lot of comings and goings at Insight in recent months with a wave of execs finding their freedom after the firm brought on board new EMEA president Wolfgang Ebermann.
Services boss Tom Nesbitt, along with enterprise sales director Gary Butters, global sales head Frank Bitoun, EMEA marketing director Ashley Gatehouse and EMEA veep of sales Brooker left last autumn.
Insight told us at the time it was "vital" to have a cost base to match the financial outlook, but claimed it was recruiting sales bods across all offices in the UK.
The company is trying to move beyond standard reselling of licenses - half of EMEA sales - into a more service-led approach to selling tech. ®