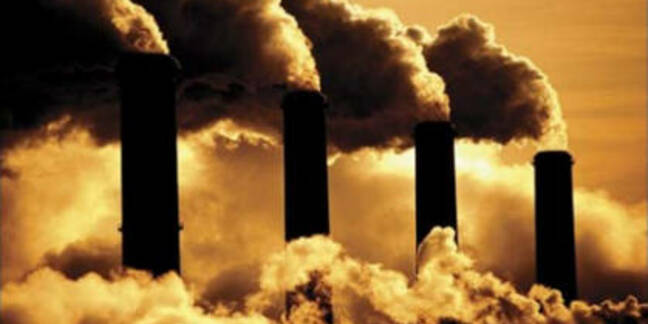 The International Energy Agency (IEA) is worried that the world's addiction to gadgets that sip electricity in standby mode use more power than is necessary or sensible, and wants manufacturers to try harder to cut power consumption.
The agency says inefficient "network standby" modes are common: consumers think a device has gone to sleep, when in reality its power consumption is little different to when it's active.
"In 2013, such devices consumed 616 terawatt hours (TWh) of electricity, surpassing the total electricity consumption of Canada", the agency claims – at a total worldwide cost of $US80 billion in wasted electricity. Games consoles get a special slap, as the agency says "up to 80% of the energy consumption is used just to maintain a network connection."
Things are only going to get worse as Internet of Things fever takes hold. The world will connect and power billions of devices, the report says, which will only need to operate for a few minutes or hours each day (think, for example, of a connected refrigerator: manufacturers will probably find it simpler to leave a few watts of comms kit powered on permanently, regardless of its duty cycle).
Drawing on the common prediction that there'll be 50 billion networked devices by 2020, the IEA says by 2025 the IoT gadget consumption will be in the order of 1,140 TWh annually. And unlike practises adopted by computer makers (in which a good wake-on-LAN implementation can radically reduce idle power consumption), the emerging class of connected device is often ignoring efficiency.
"Currently, many of these devices are not optimised in terms of energy management; most must be 'fully on' to maintain network connections, i.e. they are not able to power down and still provide network connectivity," the report states.
That, the IEA says, provides opportunity for savings as much as 60 per cent, if regulators, standards organisations, service providers and device makers pay attention to energy efficiency. ®
Sponsored: Webcast: Simplify data protection on AWS