Royal Commission probes Cbus over CFMEU privacy leaks
Super fund accused of siphoning account information to union staffers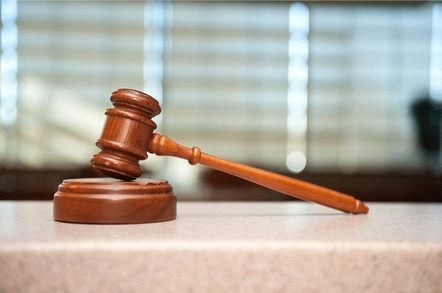 Australia's Royal Commission into union corruption will today examine if superannuation firm Cbus breached the Privacy Act by supplying customer account details to the Construction, Forestry Mining and Energy Union (CFMEU) as part of an alleged union campaign.
It has been alleged that Cbus supplied private information on 300 members to the Construction, Forestry, Mining and Energy Union (CFMEU) in breach of the since reformed Privacy Act.
Commissioner and former high court justice John Dyson Heyden QC said the Commission would examine whether any breaches were systemic.
"[Three outstanding] questions include whether private information was disclosed without consent," Hayden said in opening remarks broadcast on ABC News Radio today.
"If Cbus took the position to release information for the purposes of unpaid superannuation contributions.
"And whether it was a one off or whether it was systematic."
The Commission followed a probe by Federal Privacy Commissioner Timothy Pilgrim into the breaches reported by Fairfax Media, which alleged personal details of 306 members and employees of construction company Lis-Con were leaked by senior Cbus employee Steve Gaske. It also included a conspiracy between a Cbus staffer and NSW CFMEU secretary Brian Parker to leak a further 400 employee records.
Instead of sending limited personal details on the few dozen requested records, Gaske was alleged to have sent full names, dates of births, super contributions and employment details on the members.
An internal inquiry by Cbus had already confirmed the Gaske leak which was followed by "remedial training", Fairfax reported.
Internal documents showed one breach in July last year was made after a Queensland construction company asked for details on then sub-contractor Lis-Con. ®