iPhone user shamegasm: 'I beg of you', delete sex app from my purchase list
Quick, iVibe, before mum sees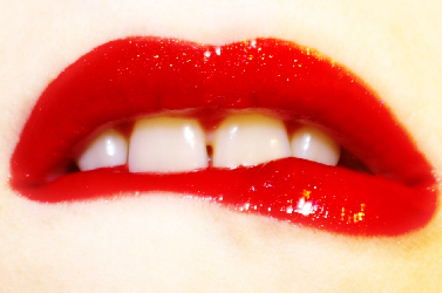 The developer of a vibrator app has told guilty self-touching fanbois that it cannot wipe away their sinful past.
Users flocked to Apple's App Store to write five-star reviews of a free app called iVibe Massager. Only it seems they were not basking in post-orgasmic bliss, but wallowing in shame.
They tried to barter with the app's developer, Robot Mouse, offering to trade excellent reviews for a complete removal of the purchase from their iTunes history.
One wrote: "I saw this on a website with a friend and thought it was funny and she downloaded it and I don't want my parents to take it the wrong way!"
Since then though, the reviews seem to have disappeared. On the app store, the developers have also issued the following advice to guilty phone fiddlers:
"ATTENTION! If you wish to remove this app from your purchase list, please contact apple support. We have nothing to do with your purchase list and therefore CANNOT remove anything."
The iVibe app uses the iPhone and other mobiles into a "great personal massager" that can be used on "personal areas to spice up your life".
A picture of the begging reviews was posted on Instagram by someone called Lauren Greenberg, who describes herself with the words: "TV Writer. In a really good place emotionally."
Whilst some iVibe downloaders felt guilt, others felt no sensation at all due to iPhone's apparently limited vibrating capacity.
Here's what the expert self-pleasurers at a YouTube show called The Orgasm Challenge had to say about iVibe:
Apparently, the main problem with using an iPhone as a sex toy is "vagina dialling". If all this iMasturbing catches on, maybe Apple could rename its video-calling service SitOnMyFaceTime. ®
Sponsored: What next after Netezza?