El Reg is looking for a new London sub-editor
Calling all pedants with a puerile sense of humour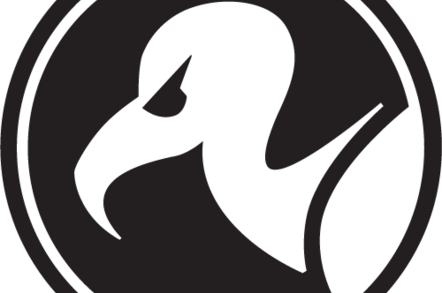 The Register is looking for a new sub-editor to work in our London newsroom.
The Register is the world's first technology tabloid and has been published exclusively online since before that was technically even possible. Our latest ABCe audit confirmed more than 9 million monthly unique browsers worldwide, including just about anybody in the English-speaking world with a professional interest in technology or IT – and many more who follow our world-beating coverage of ray-guns, atom smashers, killer robots, selected celebrities, zeppelins, space oddities and garden-shed engineering breakthroughs.
Essential skills: an ability to proofread (and in some cases rewrite) large volumes of technical copy both quickly and very accurately, a rock-solid grasp of UK and US media law, grace under pressure and an affinity for the noble art of tabloid-style headline writing. The successful candidate in this case will also be competent in the handling of digital imagery.
In addition to ordinary sub-editing, the role will develop over time with on-the-job training into production – that is managing The Register front page during UK working hours.
It would also be useful though not essential to possess technical knowledge (programming skills, IT expertise and/or engineering qualifications will strengthen an applicant's case considerably), advanced mathematical knowledge (solid basic numeracy is essential), foreign languages and/or an interest in etymology. It should be noted that Register sub-editors are involved in managing interaction with our vast, knowledgeable but occasionally passionate readership: this is not a job for those with overly delicate sensibilities.
The work is based in our Clerkenwell offices. Be aware that you'll be selecting and maintaining your own office hardware: if you need tech support to use a computer and keep it functional this is not the job for you.
Salary: Depending on experience, but in line with the world of journalism rather than IT.
How to apply: Applicants should email CVs with a (short) covering letter to jkarabus(at)sitpub.com. The closing date for applications is 15 August 2014. ®