British owners flog Virgin Mobile France
Bought by Parisian cable firm Numericable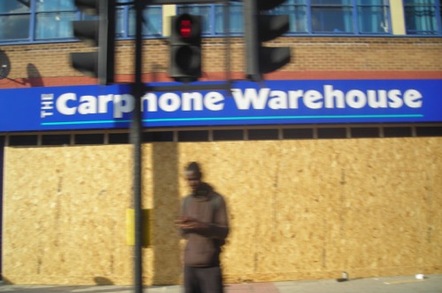 Virgin Mobile France has been sold to cable network Numericable.
The French MVNO was 46 per cent owned by Richard Branson's Virgin Group and 46 per cent owned by Carphone Warehouse, with the remaining shareholding being owned by the company management.
The deal is valued at €325m, which given the 1.7 million subscribers is a fairly typical industry value, perhaps a little high given the intense competitive nature of the French market – which has seen free calls from the Iliad mobile network drive call costs down.
This increase in price competition is reflected in Virgin Mobile's revenue dip of 10 per cent in the last year, and in Orange France calling for consolidation in the market, although a plan for Orange to buy Bouygues Telecom recently fell though.
In the meantime, it has been revealed that the new Carphone Warehouse network in Ireland will be a 4G network. This uses the recently combined (but only in Ireland) Three and O2 networks as the host and comes about in part because of the regulatory need for the network to provide services to two MVNOs as a condition of the purchase of O2 Ireland by Three.
The new network is expected to launch in the next 12 months. ®