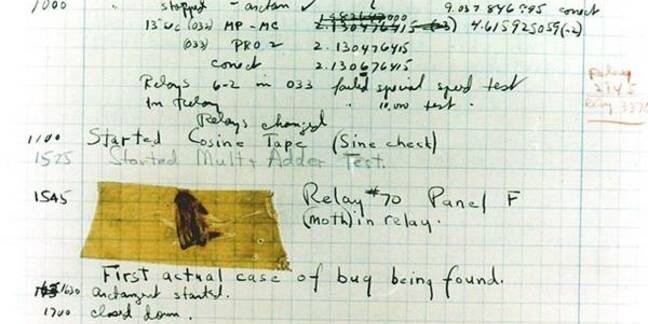 Cybercrooks have brewed up a malicious Android app that bundles a raft of banking fraud tricks into a single strain of mobile malware.
The Secluded HijackRAT is banking trojan that packs together new and previously unseen tricks, according to net security firm FireEye. The mobile nasty combines private data theft, banking credential theft, spoofing and remote access into a single malicious app. Android malware to date typically has only had one of these capabilities built-in.
Under the control of hackers, the app steals SMSes and contact lists and can send SMSes. It can initiate malicious app updates and scan for banking apps installed on the phone and replace them with fake utilities. The malware also attempts to disable any mobile security software that might be installed on a compromised device.
The current version of the malicious app scans for eight Korean banking apps and replace them with fake ones.
"While it is limited to just the 8 Korean banks right now, the hacker could easily add in the functionality for any other bank with about 30 minutes of work," according to FireEye.
Unfinished functionality built into Secluded HijackRAT might eventually facilitate bank hijacking attacks, according to an analysis of the mobile malware by FireEye. Such attacks would be possible because of the combination of personal information slurped from compromised devices combined with the introduction of counterfeit banking apps on pwned Android smartphones and tablets.
Although Secluded HijackRAT disguises itself as a "Google Service Framework" it has no affiliation with the Google Play Store. ®
Sponsored: Practical tips for Office 365 tenant-to-tenant migration