SPACE: The FINAL FRONTIER. These are the TEN-YEAR images of star probe Cassini
Fuel running fearfully low, but the mission continues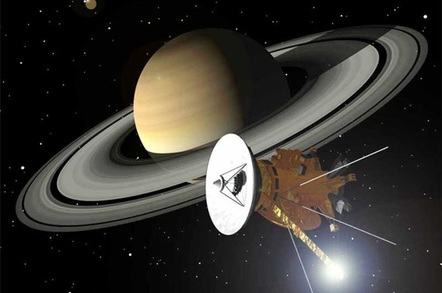 NASA is chuffed to be celebrating the 10th anniversary of the splendid Cassini spacecraft's arrival in orbit around mighty Saturn, the ringed gas colossus of the outer solar system.
Cassini left Earth on October 15th, 1997 and visited Jupiter in 2000. On July 1st, 2004, it surrendered to Saturn's gravity.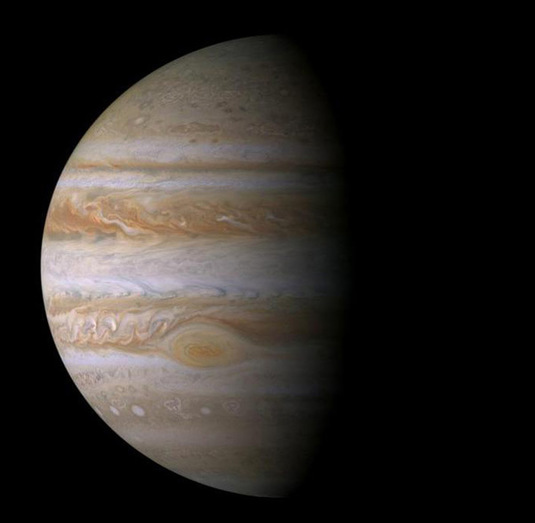 Jupiter, as seen by Cassini
A few months later, on January 15th 2005, Cassini parted company with the Huygens probe and schlepped to the more distant gas giant.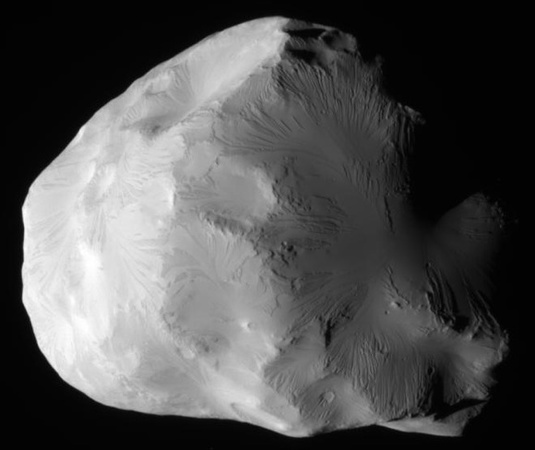 Ice moon Helene imaged by the Cassini probe
Huygens landed on Titan, Saturn's largest moon, and managed to send back some shots of its surface.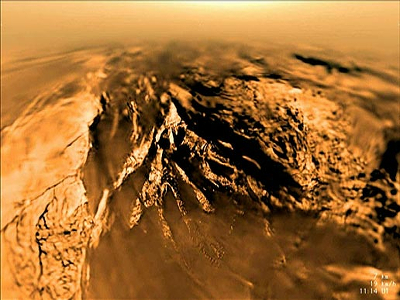 ESA Huygens probe image of a mountain on Titan
Sponsored: How to Process, Wrangle, Analyze and Visualize your Data with Three Complementary Tools