Bitcoin was illegal in California? Whoops, governor fixes that 165-year-old money law
Crypto-currencies threatened by anti-counterfeit cash rules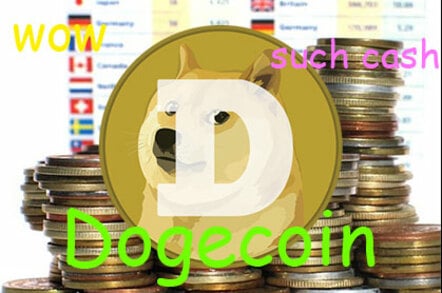 California Governor Jerry Brown has signed off on a law legitimizing Bitcoin and other cryptocurrencies for use in the state.
The governor rubber-stamped AB 129, enacting what legislators say is a much-needed overhaul of the state codes on currencies.
Under the new law, digital currencies and community currencies are protected from the state's counterfeiting laws – which ban the use of anything other than genuine US dollars.
According to lawmakers, the rules date back to California's founding as a US state in 1849 and its original constitution, which prohibited banks and non-government groups from dealing in their own currencies. The currency rules were later transferred to the state Corporations Code, where they remained on the books in California.
While the danger of the state economy being undermined by multiple currencies is no longer a worry, lawmakers feared the provisions were a dangerous technical threat to digital currencies, which could be seen in violation of a law carrying penalties of up to 15 years of imprisonment.
"According to the literal meaning of the statute anyone that issues or uses digital currency, community currency, or perhaps even reward points is in violation of the law," the bill's analysis reads.
"However, the Assembly Banking and Finance Committee is unaware of any prosecutions, arrest or enforcement actions relating to this statute."
With the bill now signed into law by Governor Brown, companies can safely trade in digital currencies without fear of being found in violation of a 165-year-old legal provision designed to rein in frontier banks.
Among the digital currencies listed in the bill are Bitcoin, Litecoin, Ripple and Dogecoin. The bill also covers locally used "community currency" vouchers which city governments issue for use with local businesses. ®