Speaking in Tech: Nutanix OEM deal may be Dell's first step towards a BUYOUT
Plus: What's this Tail-F thing Cisco's got hold of?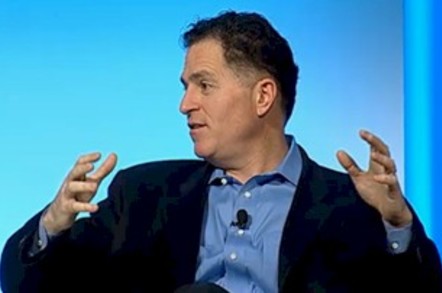 Podcast

It's time for Speaking in Tech again, folks! This week the team chew the fat over Dell's OEM deal with Nutanix, Google and Nest's alarming hookup, and the painful process of explaining the cloud to real humans.
This week regular SiT host Sarah Vela is off but Eddie Saipetch and Greg Knieriemen get caught up with the latest tech news.
We discuss...
Whining about travel (0:45)
The silent treatment on a plane (4:25)
Dell now OEM'ing Nutanix (10:10)
Fusion-io gets snagged up (15:35)
Cisco grabs Tail-F (18:17)
Nest building developer program, acquires Dropcam (20:20)
Trying to explain the cloud to normal people (27:30)
Lost in Hong Kong (29:30)
Listen with the Reg player below, or download here.
Speaking in Tech: Episode #115
Podcast Subscriber Links
Subscribe through iTunes
Subscribe through Google
Subscribe through Stitcher
Feed URL for other podcast tools – Juice, Zune, et cetera: http://nekkidtech.libsyn.com/rss