Mobile SIM chip-makers 'will be fined by EU' for price-fixing, say sources
EU regulators could sting them for 10% of global revenues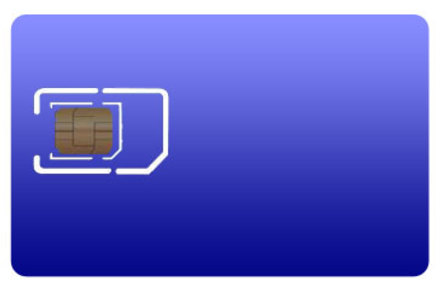 EU antitrust regulators are set to fine Samsung, Philips, Infineon Technologies and other tech firms for fixing the prices of chips used in mobile SIM cards, familiar folks whispered to Reuters.
The European Commission kicked off a probe of the chips used in telly smart cards, passports, mobiles and ATM cards all the way back in 2008. The antitrust division of Europe's watchdog reckoned that the chip-making firms were exchanging commercially sensitive information and fixing prices.
In 2013, the European Union watchdog charged them with taking part in a cartel.
If found guilty of collusion in the market, the firms could be on the hook for up to 10 per cent of their global revenue, under European competition laws.
Sources said today that the commission would be fining the firms late in July, or alternatively in September, but didn't want to be named as the decision has yet to be made public.
The antitrust division told The Register that it didn't have any comment on the reports as the investigation is still ongoing.
The familiar folk also claimed that fellow chipmaker Renesas wouldn't be fined by the commission because it had alerted regulators to the issue. ®
Sponsored: How to get more from MicroStrategy by optimising your data stack