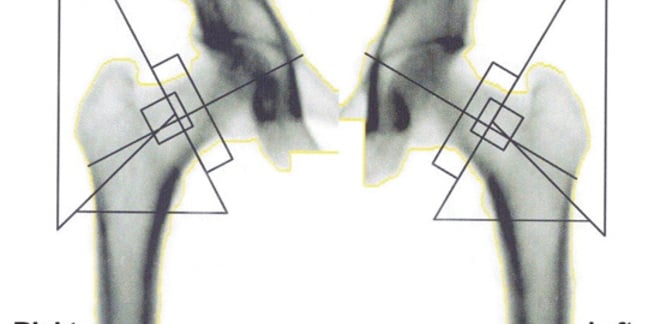 Michael Schumacher's stolen "medical records" are being offered for sale.‬
The management team of the retired motor racing legend has confirmed the theft of files and warned that either the purchase or publication of the documents would provoke both a criminal complaint and a lawsuit.
‪Schumacher‬ left Grenoble Hospital last week five months after a life-threatening skiing accident in the French Alpine resort of Meribel. He left for further rehabilitation at the University Hospital in Lausanne, Switzerland, closer to his home of the shores of Lake Geneva.
Sabine Kehm, managing director of Schumacher's offices in Geneva, told The Guardian: "For several days stolen documents and data are being offered for sale. The offerer claims them to be the medical file of Michael Schumacher.
"We cannot judge if these documents are authentic. However, the documents are clearly stolen. The theft has been reported. The authorities are involved.
"We expressly advise that both the purchase and the publication of such documents and data are forbidden. The contents of any medical files are totally private and confidential and must not made available to the public. We will therefore, in every single case, press for criminal charges and damages against any publication of the content or reference to the medical file," she added.
The seven-times F1 world champion underwent two operations to remove blood clots following his accident last December. The 45-year-old was subsequently placed into a medically induced coma designed to limit swelling and minimise the possibility of further complications. Schumacher's management firm disclosed that he had experienced short moments of consciousness during his recovery but few other details have emerged.
In a story about the attempted sale of ‪Schumacher's stolen "medical records", ‬Sky News reports that Formula One's former chief doctor expressed pessimism that ‪Schumacher‬ would ever fully recover from his accident in an entry on a personal blog back in March.
In other ‪Schumacher-related developments, ghoulish scammers are putting up posts on Facebook falsely claiming Schumacher has died from his injuries. This "news" is entirely bogus and designed simply to push ‬traffic to the scammers' website. ®
Sponsored: Practical tips for Office 365 tenant-to-tenant migration