VMware seeks patent for IM chats between servers and sysadmins
M8? HLP PLS! My disks R full & d database iz dwn :-(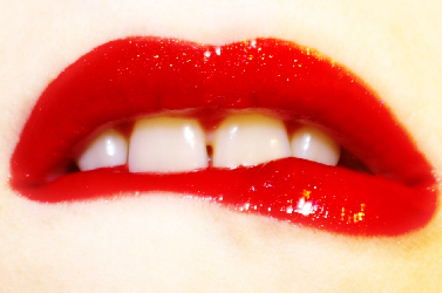 VMware has applied for a patent to bake an instant messaging client into servers so they can chat in real time with multiple human sysadmins.
Patent application 20140173751, aka "System And Method for Chatting With Machines", points out that when a server has something to report to a control freak it usually fires off emails or SMSes to sysadmins so they can fix it.
VMware's patent suggests that machines might also "... initiate a chat session with the user in order to send system alerts to the user and receive instant responses from the user."
The application feels instant messaging could be more efficient than email, as "... instead of the machine sending separate reports to multiple users, and the users communicating among themselves using separate channels (such as emails or phone calls), a group chat that includes the machine and multiple users can ensure that everyone involved is notified of the event."
Group chat with a server? Let's stop thinking about where else that could be handy for, shall we, and return to VMware's suggestion the patent has merit because "currently available online chat systems, such as instant messaging applications, do not support such chatting between a human being and a machine."
The application includes lots of detail about just how servers would authenticate and join buddy lists. There's also a suggestion that "the chat client applications may also include web-conferencing and voice-call plug-ins, thus enabling the involved users to start a web conference or participate in a conference call."
VMware proposes RabbitMQ, a message queueing product now tended to by EMC Federation sibling Pivotal, and the Advanced Message Queuing Protocol it uses would be ideal for the job .
The patent application was filed in 2012 and published last week, so there are plenty of hurdles to jump before you need to add your machines, virtual or otherwise, to your buddy list. ®
Sponsored: Becoming a Pragmatic Security Leader