Rejoice, Australia! SBS trials soccer and sex in one screen tech
Hybrid Broadcast Broadband TV beta kicks off during World Cup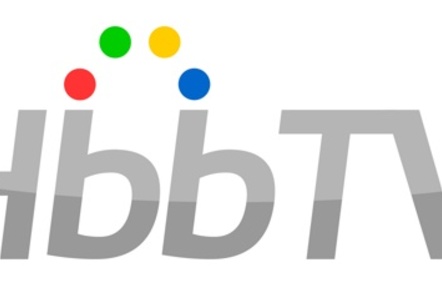 Australian broadcaster SBS, which during the 2014 FIFA World Cup ran a movie promo called "Sex Before Soccer"*, has quietly launched an HbbTV beta to the tiny handful of viewers that have suitable TVs.
HbbTV – Hybrid Broadcast Broadband TV – lets people with suitably-equipped Internet-connected TVs or set-top-boxes navigate catch-up programming at the same time as watching broadcast programs, meaning you don't have to fire up your computer, laptop, tablet or phone to watch the catch-up channel. With SBS's schedule currently dominated by the football World Cup, and often peppered with risque European movies, the trial means it could be possible to take in streamed cinematic delights while watching football.
The broadcast marketing collective, Freeview, has been prepping its own launch under the perhaps-catchier Freeview Plus, to get behind the coming generation of smart TVs. Freeview Plus would provide a "single pane of glass" program guide to the last seven days' worth of programming from Australia's five free-to-air broadcasters (the Australian Broadcasting, the Seven, Nine and Ten networks, and SBS).
The SBS's own trial runs ahead of the planned July Freeview Plus launch.
According to this TechRadar report, only a handful of brand-new Panasonic TVs currently support the SBS beta, with other makers due to launch HbbTV-capable models later in the year.
TechRadar notes that there's currently no guarantee that the Panasonics will support the upcoming Freeview Plus. ®
*Bootnote: As Australia's prime purveyor of European arthouse movies, SBS shows far more sex than the more timid commercial broadcasters. ®
Sponsored: Becoming a Pragmatic Security Leader