Appeal to again seek code for Australia's secret election software
Curious citizen seeks crowdfunded $AUD1k to fund quest for code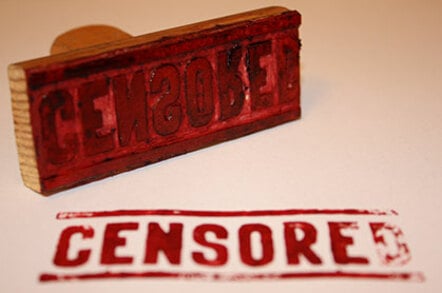 Michael Cordover, who last November failed in his attempt to get the Australian Electoral Commission (AEC) to release its vote-counting software, now hopes to raise the funds to challenge the decision in the Administrative Appeals Tribunal.
Back in November, the AEC decided that there were too many trade secrets embedded in its EasyCount software, and declined to release the code in response to Cordover's freedom of information request.
Cordover now wants to crowd-fund the $AU861 needed to challenge the decision, and has launched this Pozible (with a little margin to cover the site's fees).
He argues that some of the reasons given by the AEC are invalid and warrant challenge – in particular, its statement that the code reveals secrets that could be used by competitors.
As he writes: "I just want the module used in Senate elections. No other election uses this model, so there's no competitive marketplace there. Secondly, the source code is still subject to copyright. Competitors could look at it, but they couldn't just grab a copy and start using it."
He's also sceptical of the claim that of the 360,000 lines of code comprising EasyCount, the senate module can't be separated.
If there's any funds left over after an appeal, Cordover says they will be donated to the Open Australia Foundation. He has until late July 2014 to file the appeal. ®
Sponsored: Becoming a Pragmatic Security Leader